Lebron VS. Curry
The narrative of undoubtable the two best players for the last 10 years once again have to battle it out for possible the last time. The two have played each other 22 times in the NBA finals.
This time they are fighting it out in second round in the west as they two teams both beat the higher seated team in the first round. The Lakers played an injured Memphis team that couldn't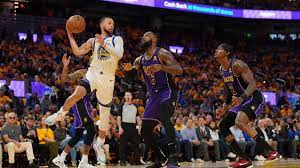 compete with Lebron, Anthony Davis and last but certainly not least, Austin Reaves. Memphis played some of its worst basketball as well and Ja Morant was slowed down due to great game planning and veteran players.
Warriors on the other hand a 7 game war against a very talented and extremely electric Sacramento Kings. In game seven Curry completely took over with a 50 point performance which is hopefully seen against the Lakers as Curry can take over a game.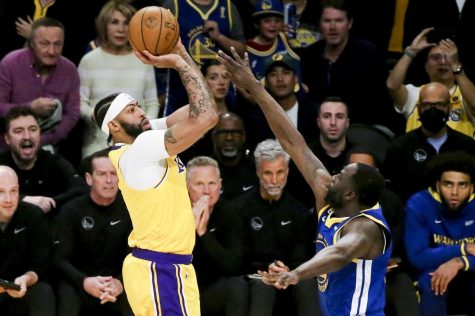 As the series began last night it became obvious that it was gonna be a war. It was 5 point game and went down to the buzzer.  The Lakers came out victorious on the back of a massive Anthony Davis performance. Steph Curry struggled early yet came alive in the fourth and his fellow splash bro was shooting well from start to finish. The king played great basketball and took a backseat to AD but still contributed on both sides.
The game was in the hands of Jordan Poole the last two position and took terrible shots which just adds on to his struggles this postseason as he has simply become a nonfactor.
This Series has a lot of questions and a lot of unknown for who is going to win this series. Health is going to be a big concern as both teams have injury history yet both have full rosters for the most part.
This is also an opportunity for Darvin Ham to show he is a capable NBA coach.
At the end of the day this is going to be a great series to get to the western conference  finals.