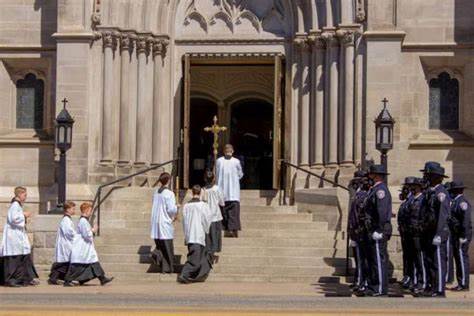 Carlo Cavalier, Contributor
March 31, 2021 • 2 Comments
I arrived at Flatirons Church in Lafayette on a cold and snowy Tuesday morning at 0730, ready to go. Three of my fellow Cadets and myself attended a briefing and got our assignment: direct arriving...
Recent News Stories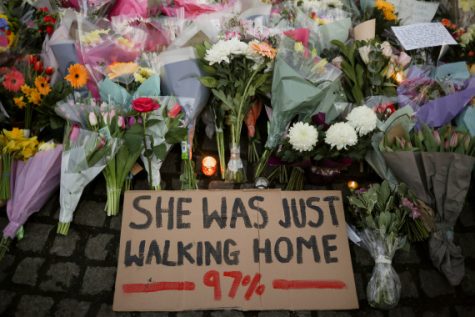 March 31, 2021
On March 3rd, 2021 in London, Sarah Everard, 33 year old, took every precaution a women is taught. She wore bright clothes, stayed on well lit streets, and called a friend to say she's on her way. But it wasn't enough to stop someone from taking her life.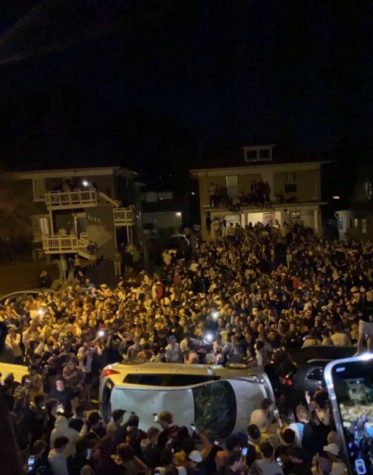 March 29, 2021
The University of Colorado Boulder has always been known as a party-heavy school. But on March 6, the...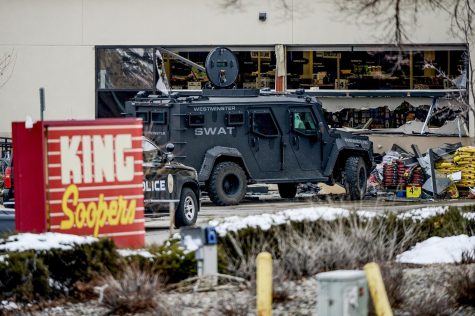 March 23, 2021
"I thought I was going to die" -Alex Arellano, 35. This quote took place at a grocery store. Think of that.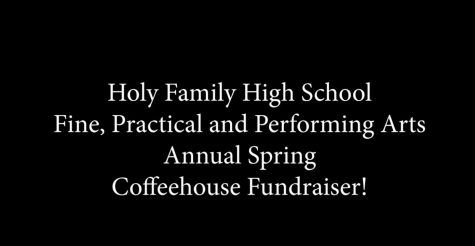 Elizabeth Cheadle, Staff Writer
March 29, 2021 • 1 Comment
If you didn't witness the virtual Coffee House Variety Show this weekend, you missed out on the best performances of the year. From original masterpieces to spectacular pianists, the Coffee House showcased...
Recent Opinion Stories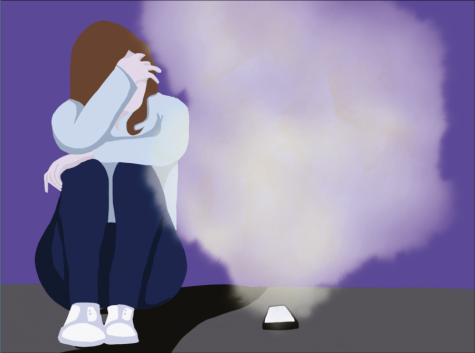 March 29, 2021
One may argue that these advertisements do not affect people, but the statistics are terrifying. According to one study, 40% of elementary school girls and 25% of elementary school boys want to be thinner. For girls, about half have developed serious self-esteem and body image issues by the end of their elementary schooling.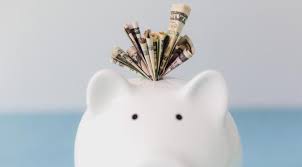 March 29, 2021
College is a fantastic opportunity to further your education and have life changing experiences, but oh my goodness it's so expensive!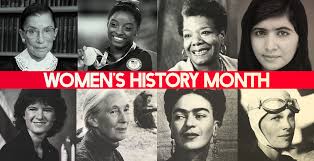 March 17, 2021
The history that women have been involved in has not been represented. In my almost 12 years of school women are rarely mentioned. One of the only times women are spoken about in history is in World War II. The problem about that is the only time women are represented is when they "filled in" for the men in war and was forced back into unemployment when the men returned because they had priority.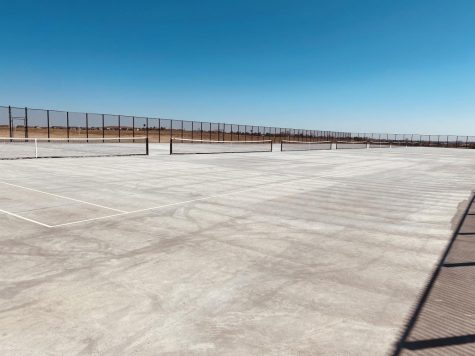 Ansley Schnelle, Contributor
April 12, 2021 • No Comments
An exciting new addition to the HF campus has been in the works for quite some time. The completion of the new tennis facility is just weeks away, and with it brings valuable benefits to the school community...
Recent Sports Stories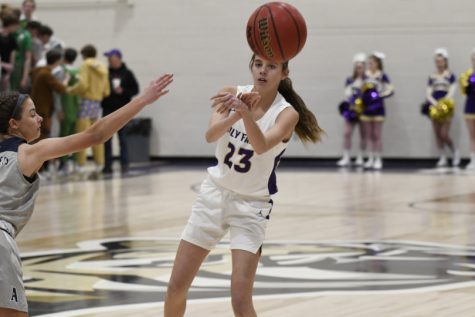 March 31, 2021
March truly lives up to the name of "March Madness". It seems that everything and anything to do with sports at Holy Family happened during the month of March.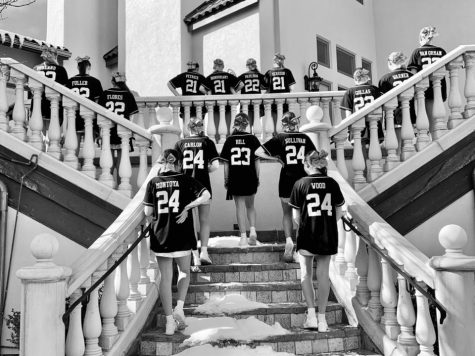 March 31, 2021
To go through how we practice, how we feel in the last weeks before state, and more, I will be documenting some "journal entries" and interviewing some of the other cheerleaders on the team. Let's win this!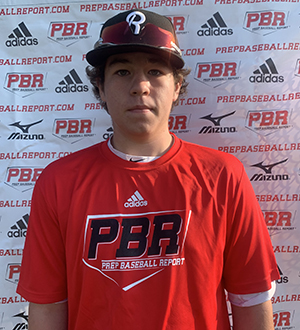 March 8, 2021
Imagine for a second that you have never played an inning of varsity baseball. The next thing you...
Loading ...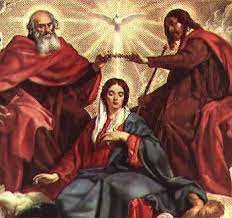 Two regions, one Mother of God
March 31, 2021
For people around the world, not just Catholics, people have heard of the Virgin Mary, the mother of Jesus. But the mother of God comes in many forms all over the world.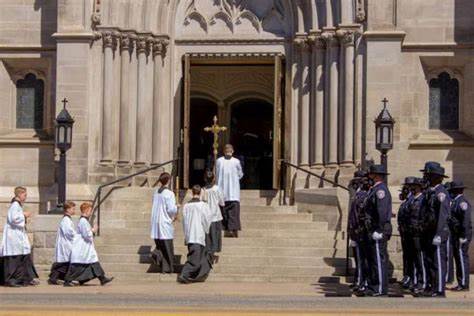 March 31, 2021

March 31, 2021
Congratulations Molly and William for this amazing honor of being picked for the HOBY conference 2021!