Loading ...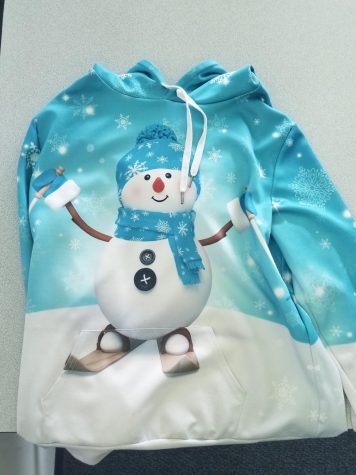 My Name is Zac Heinis, and I'm Leaving Holy Family a Better Person
May 23, 2022
The common (and sometimes overused phrase) "don't judge a book by it's cover" has a whole new meaning for me when it comes to people.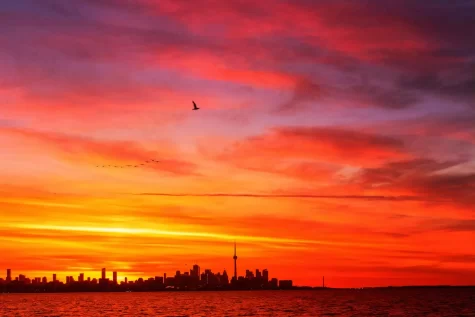 May 13, 2022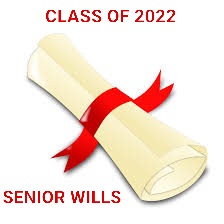 May 13, 2022
The seniors are moving on to new chapters in life. Before we head out, we would like to leave a some special things to our friends here at Holy Family.