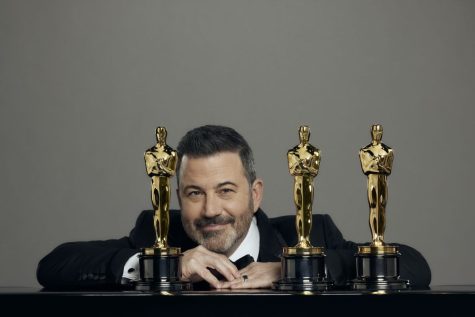 Matilda Warner, Staff Writer
March 12, 2023 • No Comments
As everyone knows and vividly remembers, the completely unexpected occurred at the 2022 Oscars and left many speechless. Due to the circumstances, Will Smith will not be in attendance at this years Oscars...
Recent News Stories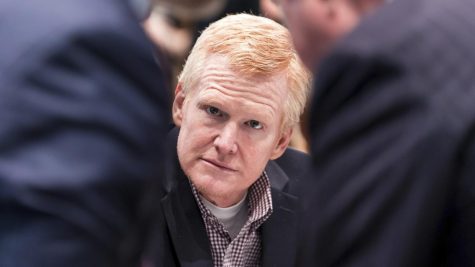 March 8, 2023
Disgraced South Carolina attorney Alex Murdaugh has dominated national headlines over the past few weeks...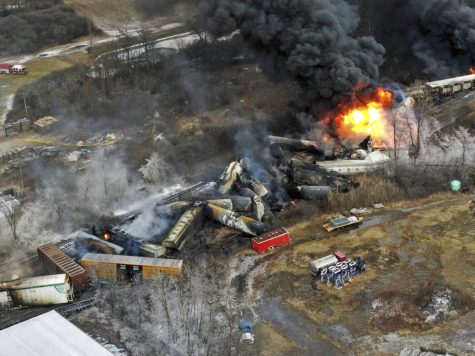 February 28, 2023
On February 6th, officials had authorized a "controlled release" of the hazardous chemicals aboard the train by burning them off in order to avoid an explosion. Governor Mike DeWine was faced with making the decision on whether to do the burn-off two days after the train derailed.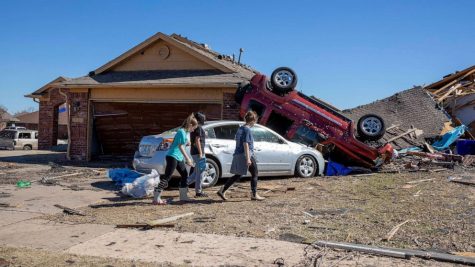 February 28, 2023
Over the past week, about nine tornadoes went through Kansas and Oklahoma but the tornado that crashed through Norman, Oklahoma's latest city was the most destructive one. It was also reported that a lot of the Northeast is said to get a ton of snow fall during the week.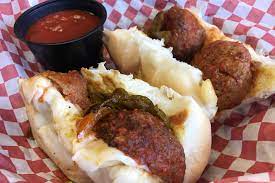 Angelo ODorisio, Staff Writer
February 28, 2023 • No Comments
Fat Man review is back and I am personally very, very, very excited for this review as I have been saving it since the beginning of the year. And this month's Fat Man Review will probably tear the faculty...
Recent Opinion Stories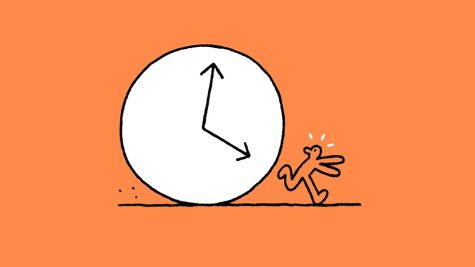 February 1, 2023
Oftentimes students are late for school. This can be caused by a number of reasons such as oversleeping,...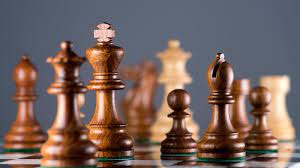 January 31, 2023
I am one of these students, after flash games went bye-bye I found solace in a game that I have always loved, chess.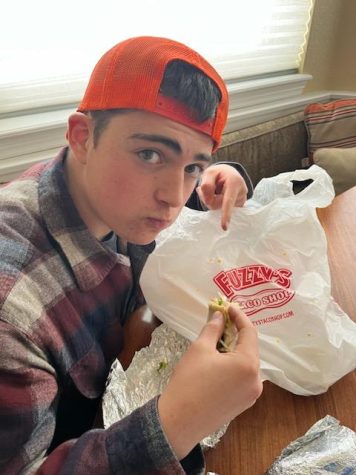 January 31, 2023
On this week of Fat Man Review we will be going over Tuesday's favorite menu item, tacos as well as going over a new grading system. Which will be put into four different categories, location, vibe, price and by far the most important, food.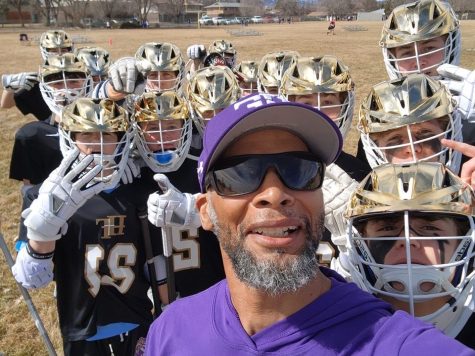 Ashton Erickson, Staff Writer
March 20, 2023 • No Comments
The winter season is finally coming to an end, putting the spring sports into action. Following the 2022 season, Holy Family lacrosse only graduated four seniors. Two attackmen and two defensemen.  This...
Loading ...

February 28, 2023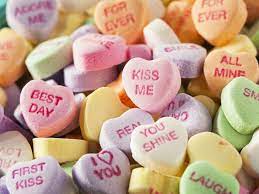 Valentine's Day: Its Humble Beginnings
February 14, 2023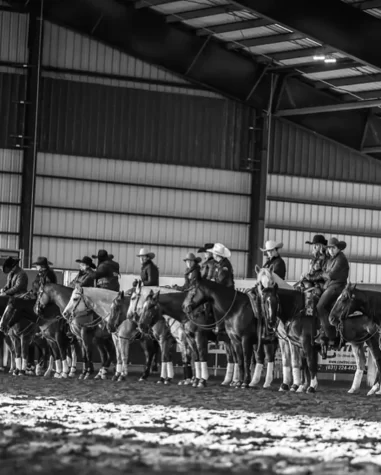 January 31, 2023
As promised in my last article, this story entails my experience at Art of the Cowgirl 2023. Long story short, I sucked. 
Jan 24 / Girls Basketball

Jan 20 / Girls Basketball