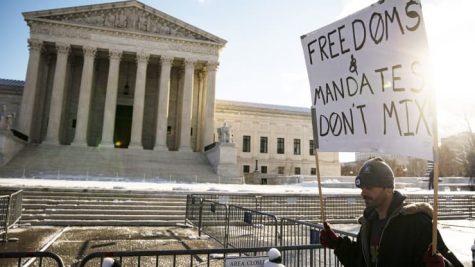 Luke Busot, Staff Writer/Editor
January 18, 2022 • No Comments
On January 13, 2022, the Supreme Court decided to block President Joe Biden's big business Covid-19 vaccine and testing mandate. This mandate was to require private businesses with over 100 people to force...
Recent News Stories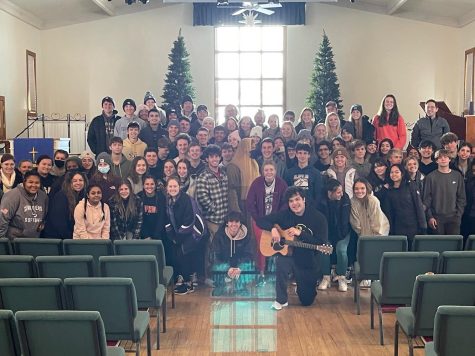 January 13, 2022
The senior retreat was able to reconcile this lost time. Forty-eight hours spent together as the last major event for all seniors until graduation was just what the Class of '22 was missing.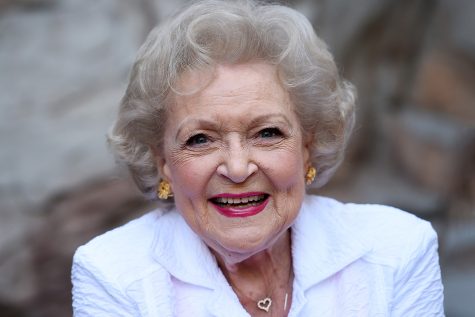 January 13, 2022
The year 2021 certainly was a year of hardships and tragedy, starting with the bloody insurrection at...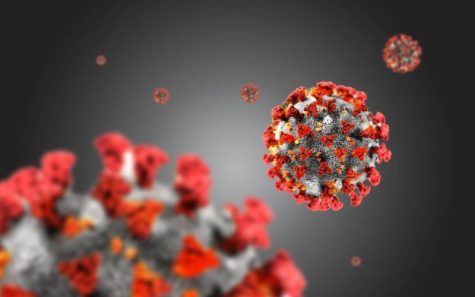 January 12, 2022
Famous for its baguettes, cheese, and famous landmarks, France is the destination for lovers, foodies,...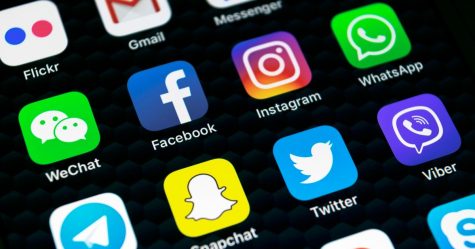 Taeshawn Means, Staff Writer
January 13, 2022 • No Comments
Is social media destroying our lives? That's the question that we should be asking for ourselves and future generations.
Recent Opinion Stories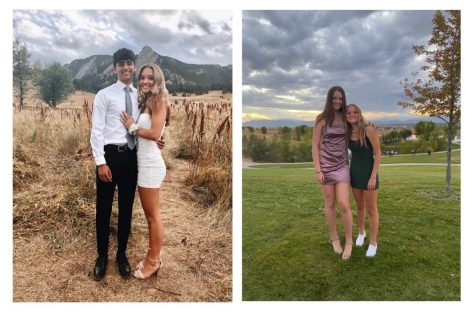 January 13, 2022
After purchasing three dresses to try, as well as planning on how to ask your date to the dance, the deans make the announcement, "No outside kids are allowed to go".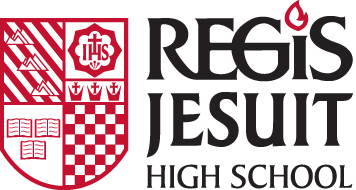 January 13, 2022
Regis Jesuit High School - two advisors of their school newspaper, called Elevate, have been fired for going against Catholic teaching in their December publication. No students have been reprimanded, but the magazine has been completely disbanded.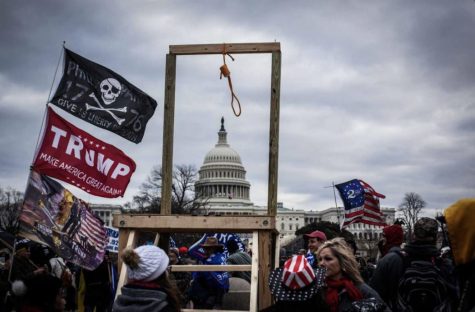 January 11, 2022
Americans deal with a lot, experience a lot, and learn from a lot. Since being born in '04, I've lived through quite a lot: the Recession of '08, the first African-American President, the killing of Osama Bin Laden, the rise of school shootings, COVID-19, and much more. Yet, one event happened that will stay with me forever: the January 6th Capitol Attack.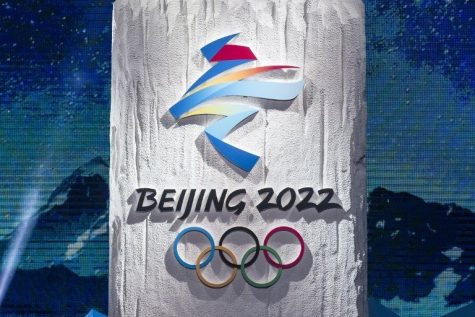 Dominic Neely, Staff Writer
January 18, 2022 • No Comments
Are you truly an American if you don't get excited when you hear the words, "Do you believe in Miracles?"
Loading ...
Jan 18 / Girls Basketball

Jan 15 / Girls Basketball