The Life and Times of Leo
Leonardo DiCaprio has been a Hollywood heartthrob since the start of his career. Along with fame and fortune, this title also comes with a long line of girlfriends. In the last few years, Leo's dating record has becoming a rising controversy due to the young age of some of his recent picks.
While the actor has a very long history of relationships, he has never been able to tie the knot. During CBS in the morning, Leo said, "It's gonna happen when it's gonna happen." The star was asked again a few months later, to which he said, "I think everybody, well, not everybody, but I think that, you know, eventually when the time is right, absolutely, yeah."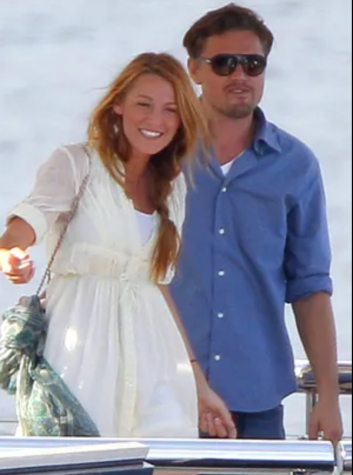 His bachelor reputation came to be in the early 2000's when the young actor started dating some of the most beautiful faces of the time like, Blake Lively, Nina Agdal, and Gisele Bündchen. While the actor had made his way around, his relationships had never been the talk of the town. It wasn't until 2017 when he started dating Camilla Morrone, who is 23 years younger than him. This was the start of questionable relationships that Leo would engage in.
In 2022, DiCaprio started dating 27 year old model, Gigi Hadid. This relationship sparked major controversy, not only because of their age gap, but also because the model had just given birth to a baby girl with singer Zayn Malik. The stars called it quits six months later, a source revealing, "Leo and Gigi were at different points in their life, and it just didn't work out between the two of them."
A theory that has come to life about the movie star is his "25 rule". Leo himself has never spoken about it, but his choice in women speaks for himself. During the 2023 Emmys, host Kenan Thompson wished Zendaya a happy birthday by saying, "Zendaya just turned 26. Twenty-six is a weird age in Hollywood. Young enough to play a high school student, but too old to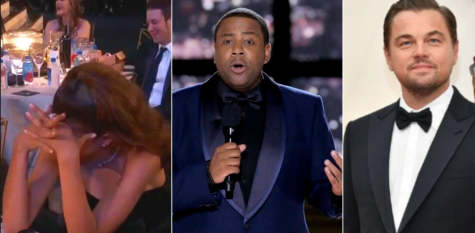 date Leonardo DiCaprio." The euphoria star hid her face, embarrassed after this joke was told. However, you know drama is true when other celebrities start joking about it.
Recently, Leo has been spotted with Eden Polani, a 19 year old. This is by far his most drama starting relationship due to their astronomical age gap. Many think that this relationship is grossly inappropriate, while others have taken to social media saying, "if you were 19 years old and Leonardo DiCaprio asked you to be his girlfriend, you wouldn't say no."