The Greatest Reality Show: Football is Back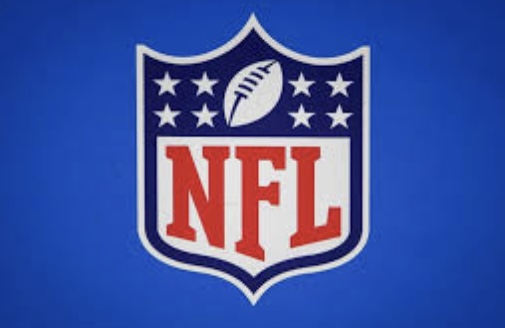 After six months of football-less Sundays, fans across the country finally turned on their TV's to the reality of football returning to the American people.  The first week of NFL action saw many changes but no matter how much things change, some things will stay the same.
Week 1 saw the Atlanta Falcons — yes, the same Falcons who are synonymous with their Super Bowl meltdown — blow another 4th quarter double digit lead to the New Orleans Saints.
Last years bottom of the barrel Jacksonville Jaguars lost again, and the ageless wonder, Tom Brady, dissected a Dallas Cowboys team that once again proved that they will once again be the most hilariously under-performing team in the NFL.
I mentioned change, lets revisit that:  The Denver Broncos were given a fresh new face at quarterback with Russell Wilson.  Wilson looks to solve the Broncos constant struggle that has become the quarterback situation ever since the retirement of Peyton Manning.  The Broncos had a sluggish game offensively, losing to Wilson's former team, the Seahawks by a score of 17-16.  This game will not mean much at the end of the season, but it gives the Broncos fan base one more week of frustration knowing that they are still behind in what is the best division in the NFL.
Inside the division is the Las Vegas Raiders.  This off-season the Raiders traded the Green Bay Packers for All-Pro wide receiver Davante Adams, his debut was impressive to say the least, he torched a weak Chargers secondary and his performance was exactly what the Green Bay Packers lacked offensively in a 23-7 defeat to the Minnesota Vikings.  A young, Adams-less receiving core was plagued by drops, poor route decisions, and inexperience in big time moments.  This left back-to-back NFL MVP, Aaron Rodgers with visible frustration, but the only way is up for a Green Bay Packers team that had a bad day at the office Sunday afternoon, both offensively and defensively.
After Week 1 in the NFL all we as fans know is this: we know nothing.  Some of last years teams that made deep runs into the playoffs lost while some teams picked to finish last in their divisions pulled out unexpected and somewhat impressive victories to open up the season, but in the end, especially in the case of teams like the Green Bay Packers and Denver Broncos, its not the way you start, its the way you finish.