Luxembourg just got a lot cooler
Father Joe is an Official Citizen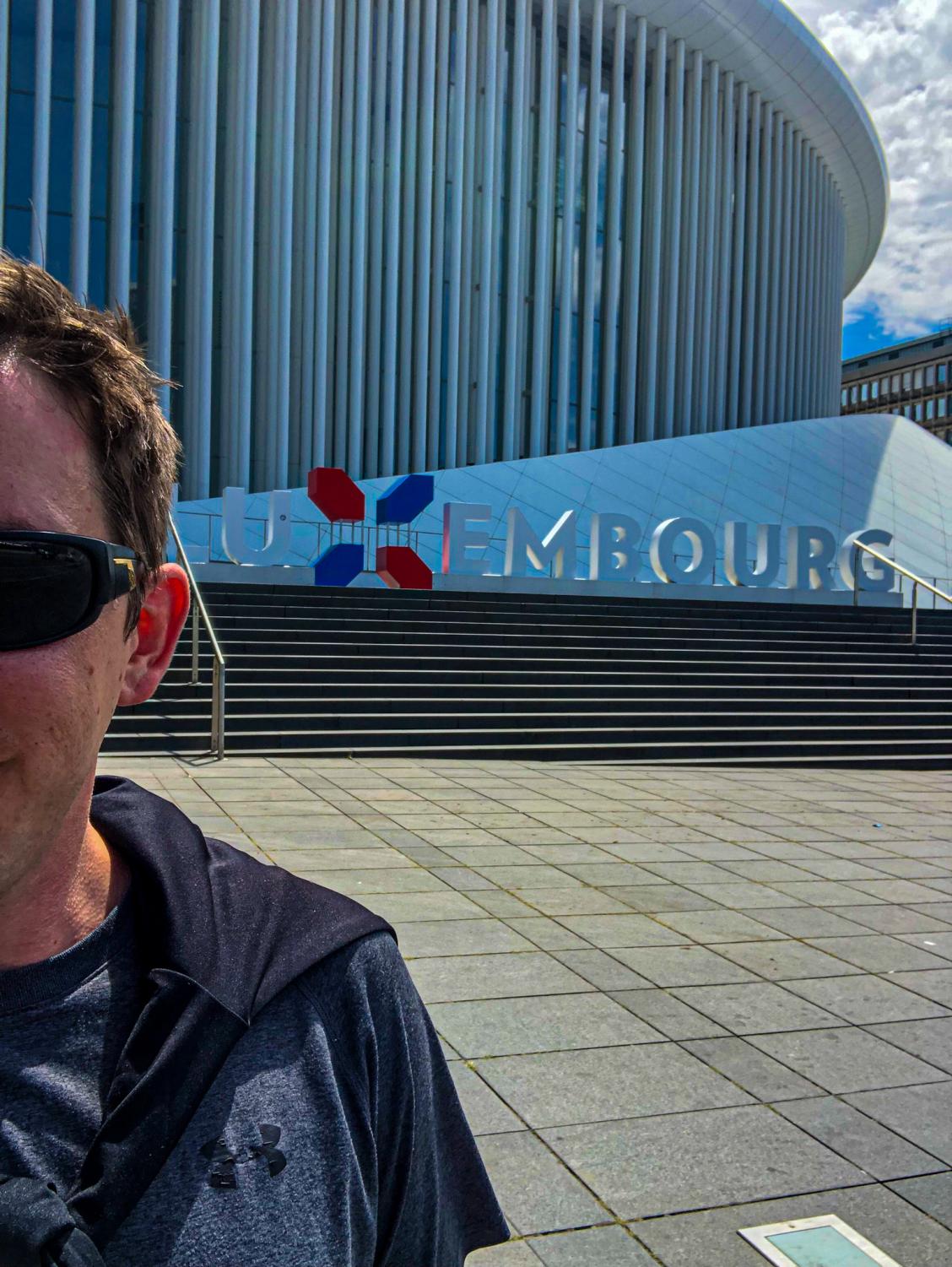 After wanting to go for a long time and not knowing if he could or not, our very own Father Joe Grady is now a dual citizen of one the most historic countries in Europe.
Father Joe decided he wanted to receive citizenship from the country his family used to call home, and with a grand total of 632,275 now at 632,276 Father Joe is now a citizen of Luxembourg.
"Growing up I've always known that I was Luxembourgish," said Father Joe, who in happenstance meeting outside his church in Fort Collins in 2019 was informed by a friend that if he had the heritage, that it was pretty easy to gain citizenship in Luxembourg. "And it turns out the government made a law in 2008 that allows pretty much anyone with any ancestry to just go over there and get a passport for a ten year window that ended in 2018."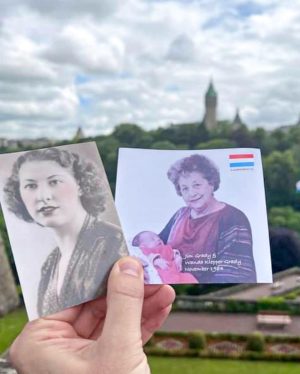 This was in 2019, and he missed the window by a year. And after sitting around stewing in his anger about missing his chance, the opportunity presented itself one more time.
While sitting, watching tv he thought, "a man getting German citizenship and I wondered if the laws changed at all, so I did a little google search and found this website that was like do you qualify for citizenship," he said. 
Knowing he was going to Europe with Mr. Good and the juniors for the annual Italy trip, where through Mr. Goods expert planning they went all over the country seeing historical masterpieces such as Siena, Florence, and finishing off with seeing the Pope and the catacombs in Vatican City.
After he shoved the juniors on the plain back to the US he took a separate flight to Paris and took a speed train to St. John on the border of France and Spain.
From Saint John, Father Joe would then participate in the age-old tradition of the El Camino de Santiago, a journey of over 600 miles on foot.
"I was the lucky 10 percent who did not get blisters," he recalled.
Father Joe contributes this to his 'Altra Lone Peak 5'. On the walk he would make up his mind that he wanted to get citizenship.
So he mustered the strength and made a 30 day trip into only a 25 day trip, he had to speed through due to his return flight back to America was in about six days. 
Finally after years of waiting, Joe took a Ryan Airlines flight to the city of Luxembourg to finally get his citizenship.
Staying with a nice group of Catholic Sisters, Father Joe had to prove that his Great- Grandfather, Grandmother and Father were all Luxembourgish citizens.
"It was a bit of a chore, proving ancestry," he said.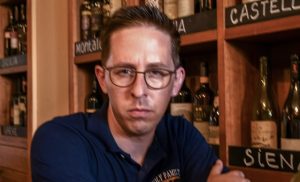 But in the end a nice lady brought him the documents. Father Joe went to his scheduled appointment and he became officially a Luxembourgish citizen. Immediately becoming a dual citizen in a historic, beautiful European what do you think Father Joe would do. He went to Micky D's!
Yes sirree, after becoming a citizen of a foreign country he would spend $12 dollars on a McDonalds value meal. Yeah of course he would then discover Luxembourg over the next day and begin to try and learn the language, but come on.  
Father Joe had a very, very interesting summer that started with taking the juniors on their annual Italy trip and then going on the over 600 mile El Camino de Santiago to finally becoming a citizen of what many consider, The Gibraltar of the North.