The Class of 2022's Valedictorian: Joseph Silva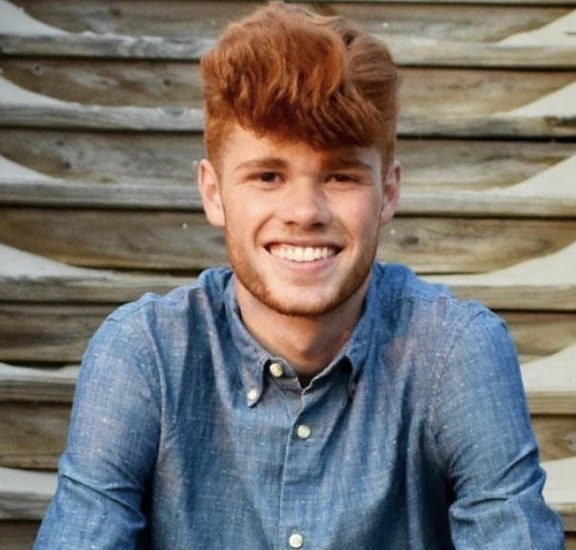 Some of you may know him by his red hair, others more personally, but Joseph Silva has been named as the Class of 2022's valedictorian, a huge accomplishment!
Before his journey into Holy Family, Silva was a student at St. John the Baptist Catholic School in Longmont and is now president of NHS and a student ambassador.
Looking towards the future, Silva is planning on majoring in the Classics, which refers to the study of the culture, language, and philosophy of Greek and Roman societies.
"Ultimately, I plan on pursuing some type of law in my graduate studies, and I think Classics will grant me a good foundational base to do so," Silva remarked. "I'm thankful to have been accepted to Princeton and Notre Dame and will make my decision in the coming months."
At Holy Family, Joe is involved in a myriad of activities. From running long distance in track, to debating over economic policies in speech and debate, the activities that Joe has participated in have allowed him to form valuable friendships.
"Throughout my four years here I participated in soccer, basketball, track, cross country, and speech and debate. This year, I decided to focus just on track, and I also took on a larger role in NHS, which both have been a lot of fun. Outside of school I do a lot of skiing and hit the links when I can."
When Joe has free time available, he enjoys spending quality time with his family, whether hiking, hitting the the slopes, or going on vacation to Harry Potter Land. It is his family that gives him inspiration to strive excellence not only in academics, but all facets of his life. "My biggest inspiration in life is my family. All around me I have individuals who I can aspire to, especially my dad, who've made me the person I am today," Silva stated.
Not only has his family been a primary inspiration in his lie, but teachers have also guided him in his passions.
"I've had two teachers at Holy Family who inspired me a great amount. My first three years at HF Mr. Willden, despite his constant nagging on me to join speech and debate (which eventually worked), motivated me to be a better writer and taught me that teachers are people too. And of course, this year, with the providential arrival of Mr. Richard Everett, I was inspired to work harder than ever before by a man who pronounces 'water' like he has a mouthful of it."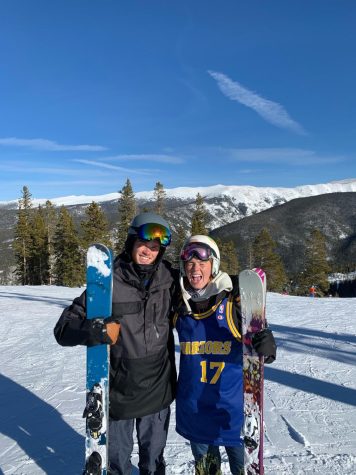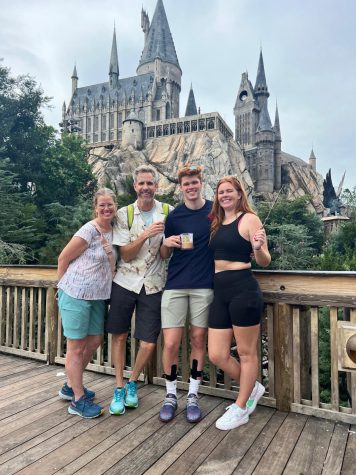 "If I had to give any one piece of advice to Holy Family students, it would be to do your purple homework on the purple day, and do your gold homework on the gold day," Silva said.
Being the top of your class is no easy feat, requiring diligence and hard work. But as Joe has shown, through family, teachers, and friends, we can achieve what we set our minds to.