Eyes of the Tiger
As the students of Holy Family begin the new school year, rushing through the halls to their classes, many have noticed a distinct change in the schools beloved mascot. In a couple of places around the school, the eyes of the Holy Family tiger have changed from the original gold color to a vibrant green.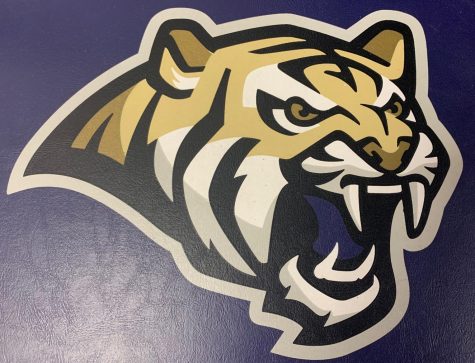 The schools logo got a makeover two years ago when the original tiger eyes were changed to the image we have today due to its similarity to another logo. This year we have the same image from the previous year, only some of them have green eyes.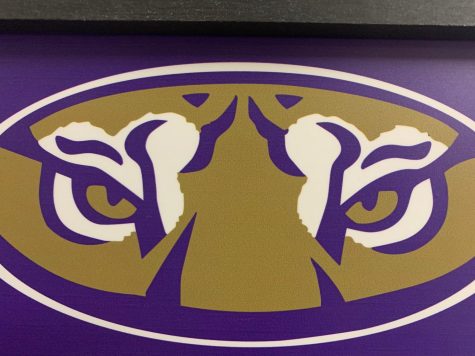 Sam Roskopf who works as the school's maintenance says that the newest change was made because of the original Holy Family school mascot at the old location in Denver.
He says, "[the Letterman jackets] have green eyes, so that's where I kind of went with on that… it's kind of a tradition." Roskopf also says that most images of tigers he has seen have green eyes, like the original.
The new change has gotten varied reactions from staff and students. Senior Leah Fuller says, "It was a lot at first. It was a big change, but the more I look at it, the more I like it so it's growing on me."
Ben Peterson and Matt Montgomery both agree that the change is only an issue because of the school's branding. It takes a long process to change the logo, and since the school just recently made a change, they most likely will not be willing to go through the process again to make the change official.
It is unclear whether the new change is here to stay yet, but one thing is for sure, the tiger has been the school's mascot since 1922 and will likely be there for years to come.