Week 1 often reveals which quarterbacks are ready to light up the fantasy scoreboard. Patrick Mahomes of the Kansas City Chiefs stands tall on that list. Facing a defense that struggled against the pass last season, Mahomes could open the year with a mesmerizing display of arm talent, multiple touchdowns, and potentially some rushing yards to boot.
A sleeper quarterback that I predict in popping off is Tua Tagovailoa playing against the LA Chargers. Both of these teams have very pass heavy offenses. Which will lead to huge points for Jaylen Waddle and Tyreek Hill of the Dolphins. The same can be said for the Chargers with Mike Williams and Keenan Allen catching balls from Justin Herbert.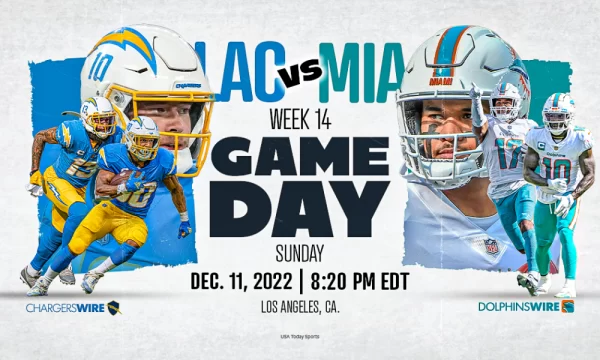 Week 1 we also start off with a huge rivalry game in Green Bay vs Chicago where both sides of the ball are going to playing their hearts out.  I'm predicting that Justin Fields will be top 3 in fantasy points in Week 1. I also predict that Aaron Jones and Christian Watson are going to have huge Week 1 games with Aaron Jones being the RB1 and Watson being the WR1 they should have a very heavy work load for Week 1.
Another sleeper player that I'm predicting this week is going to be Mike Evans. Mike Evans is a very deep ball touchdown reliant player and with Baker Mayfield now throwing to him he should get a lot of long range targets. Baker may not be the best overall quarterback but one thing he can do is throw long balls and jump balls and that is Mike Evans specialty.
My last pick for this week to pop off is Dalvin Cook. He is currently on a pretty run heavy offense in the NY Jets and last year Breece Hall did very good until he tore his ACL. This does mean they will be splitting reps however but I still predict that Dalvin Cook will get plenty of reps because he is a veteran RB.