Coachella 2023
Coachella is the annual music festival held in California. It has become a social norm for influencers to attend this event. It has gained a huge social media presence with all of the influencers that attend and post about it. This festival has become a great way for brands to get attention and get content for their brands. Many influencers go to the event sponsored by a brand, giving the influencer and the brand a lot of social media attention. Coachella 2023 was held April 14th through the 16th and the headline performers were Bad Bunny, Frank Ocean, and Blackpink. The event was sponsored by numerous brands like Spotify, Revolve, American Express, Adidas, BMW, and many many more.
During Coachella 2023 Celcius, the energy drink brand, had a great social media presence and had a big drop at the festival. They released their new flavor "Oasis Vibe" at the festival. Many influencers posted about the new flavor and got the brand a lot of content. Some celebrities that went to Cochella with Celsius are Victoria Justice, Alessandra Ambrosio, Josephine Skriver, and Jasmine Tookes.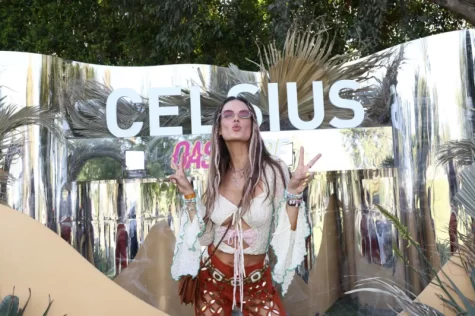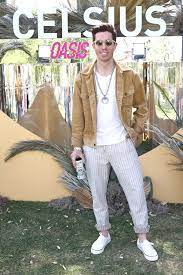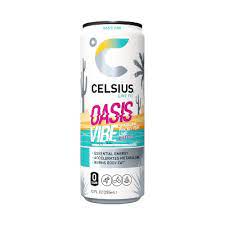 Victoria's Secret had a great marketing plan for this Coachella. Victoria's Secret hired Tiktok star Alix Earle to model their festival collection prior to the festival. With Alix Earle being the so-called "it girl" from TikTok at the moment, it got a lot of attention for the brand. Alix Earle modeled all of their festival apparel and got them both a lot of social media attention.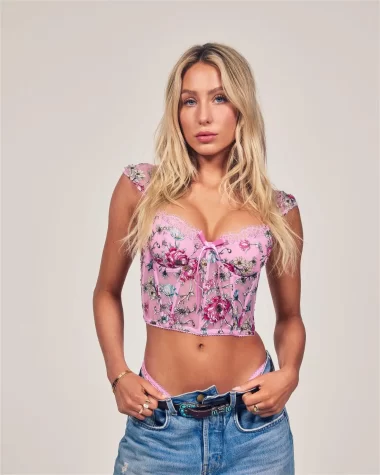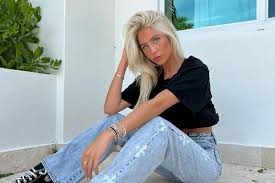 Although Aliz Earle modeled Victoria's Secret festival look she was styled by someone else for Coachella 2023. She was styled all three days by Vincent Pelletier a stylist and actor. She was given long beachy extensions and very "boho" styled outfits. Many would describe this style as "very Coachella". This influencer brought much attention to all of the brands she is associated with and sponsored by like Victoria's Secret, Bloom, Revolve, and Amino Lean.