Victoria's Secret Fashion Show Returns
The Victoria's Secret fashion show was every models dream runway. The annual show is one of the biggest events of the year and it features 60 of the leading models of that season. Despite being one of the main focal points of the year, the show was canceled in 2019 for not promoting body positivity. After a four year break, Victoria's Secret announced the return of their biggest event.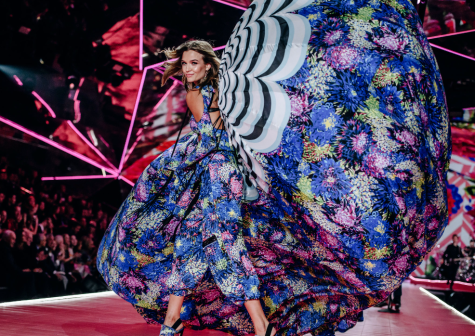 The first ever VS fashion show was in summer, 1995. Since then, VS has built their brand through the top models. In 2019, many people spoke out on the show not including plus size models. They claimed that the show was promoting an unrealistic and unobtainable body type. My question is, "How can people claim that the models body's are unobtainable when they obtained the body?" However, Victoria's Secret set off to right their wrongs and have returned with a rumored redone and refurbished show.
CEO of Victoria's Secret, Timothy Johnson states, "We're going to continue to lean into the marketing spend to invest in the business and also to support the new version of our fashion show, which is to come later this year." Many people believe that the show will ditch its former stereotype of being shiny and glam, and focus more on the unique perspective of each individual woman, allowing more people to feel connected and related to the models.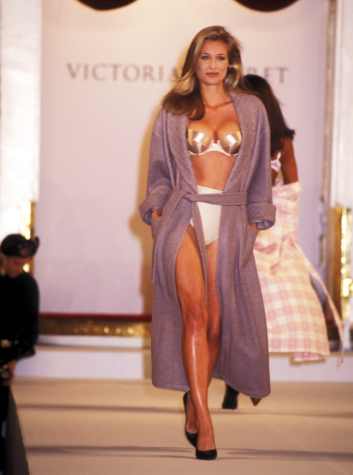 While VS has kept the same theme over the years, their style has changed astronomically from show to show. From 1995 to 1997, the show consisted of everything from slips and silks to baby dolls. It wasn't until 1998 when the wings came into play and the models became The Victoria's Secret Angels. Since then, the show became less about the undergarments and more about the costumes. During the early 2000's, the show channeled a fairy vibe consisting of silvers, blues, and whites. In more recent years, the show has focused on more pinks, blacks, and anything that sparkles.