Does anybody really like Peeps?
Peeps is one of the most beloved Easter candies. Each year, Americans consume more than 1 billion peeps.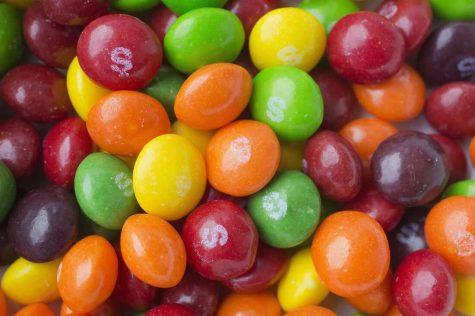 As far as the ingredients goes, some of the ingredients that makes peeps so enjoyable is erythrosine, otherwise known as Red No. 3 and titanium dioxide. Used in other candies such as Skittles and Hot Tamales, the chemical is used to dye the candies. 
Both of these chemicals being used are known to cause cancer. Because of this, 30 years ago, U.S. regulators had banned Red No. 3 from makeup products but it has yet to be banned from the foods we consume daily. Now, California lawmakers want to ban these chemicals as well as other chemicals from the foods we eat. 
Just Born Inc., the company that produces Peeps, has said that they are looking for other options, "including colors derived from natural sources that can deliver the same visual impact and stability as their certified counterparts."
For years now, consumer safety groups have tried to get agencies to ban these chemicals. The chemical has also been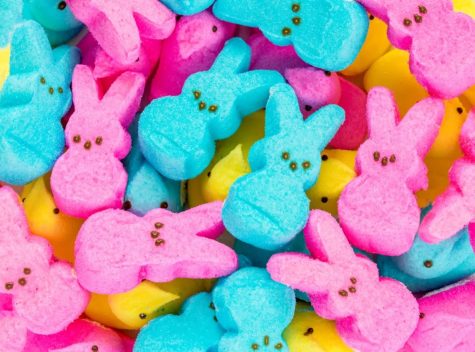 linked to other health problems besides cancer, such as hyperactivity and neurobiological behaviors in children.
The bill is scheduled to have its first public hearing next week. Headlines around the world have declared that California wants to ban Skittles and other candy however that is not the case. Assembly member Jesse Gabriel, a Democrat who authored the bill, has said that he only wants to ban the chemicals, not the candy. There are plenty of alternative ingredients that are more available. He also says that these chemicals are banned in Europe and that companies still find a way to sell candy there. "What we really want is for these companies to make the same minor modifications to their recipes that they made in Europe and elsewhere."