The Gwenyth Paltrow Ski Case: Who Hit Who?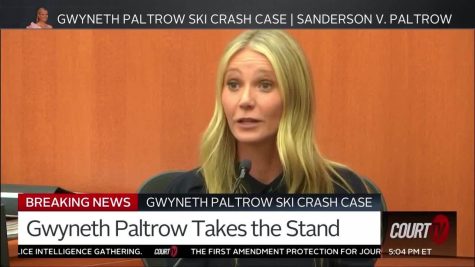 On February 26, 2016, Gwyneth Paltrow had supposedly hit a man on the slopes of Deer Valley Ski Resort. Seven years later, the incident is being brought back. The Park City trial is now attempting to determine who hit whom on the slopes. 
Terry Sanderson, 76, was skiing at the Deer Valley Ski Resort when Gwyneth Paltrow had supposedly hit and left him. Sanderson is now testifying that after the incident he has become "a self-imposed recluse" due to the brain injury he suffered from the collision with Paltrow. He claims that after the crash, his life has completely changed. In fact, he broke up with his girlfriend due to his "new life." "I'm living another life now"…"I can't ski anymore. I was told that if I did and had another crash that I would wind up full-time in a nursing home." The crash had caused him to suffer four broken ribs, a concussion, and a traumatic brain injury. Sanderson is suing Paltrow for $300,000.
On the opposite side, Paltrow is countersuing Sanderson for $1 and her attorneys' fees, testified last week that Sanderson actually rammed into her. Now the jury will decide who is telling the truth. Paltrow testified that she had cussed Sanderson out after he supposedly crashed into her back, in turn, causing them to fall to the ground.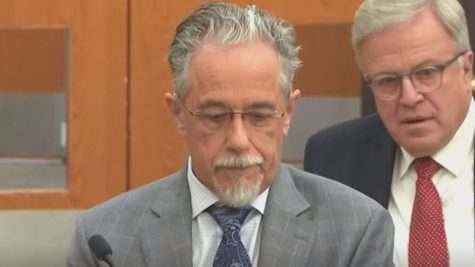 Now, Paltrow's ski instructor Eric Christiansen, contradicted several parts of Sanderson's testimony. Christiansen said he noticed Sanderson skiing down the slope before the crash "much faster than anybody else on the slope." After the collision, he saw the two sliding down the hill with Paltrow on top of Sanderson. Claiming that, it would be difficult for him to be underneath her if he hadn't hit her from behind. Christiansen had then confirmed that Sanderson said sorry twice. This new information brings new light into the trial on who really hit who.