What to expect from the 2023 Oscars!
As we approach the 95th Academy Awards, many speculate who will preform, who will win, and why some actors were even nominated.
As everyone knows and vividly remembers, the completely unexpected occurred at the 2022 Oscars and left many speechless. Due to the circumstances, Will Smith will not be in attendance at this years Oscars as well as the next ten ceremonies. However, many other celebrities will be making appearances and even performing.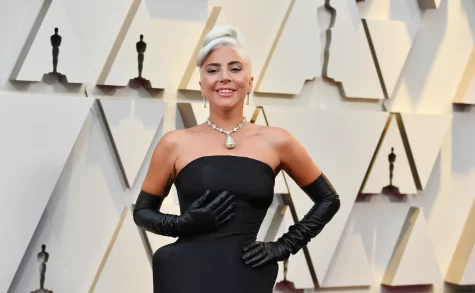 Performances at the 95th Academy Awards will include Sofia Carson and Diane Warren, Stephanie Hsu and Son Lux, as well as a return of Rihanna after her Superbowl LVII halftime performance where she recently announced she was pregnant with her second child. Rumors also suspect that Lady Gaga will be performing. Most nominees for Best Song perform their song that has been nominated, hence why Lady Gaga and Rihanna will be performing on the same stage, the same night.
This years Oscars will be held at the same theatre as last years, the Dolby Theatre in L.A. For his first time since 2018, Jimmy Kimmel will host with the help of other award presenters. Jimmy Kimmel was announced as host in a Top Gun: Maverick styled ad and Kimmel then proved he was going to be a great host because he isn't able to get slapped because, "I cry a lot."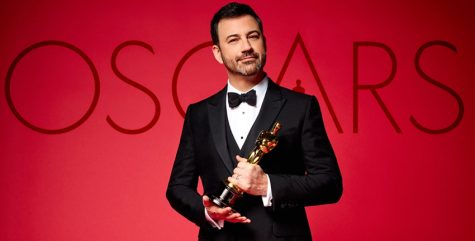 John Williams, most famous for composing Star Wars: Episode IV – A New Hope, as well as Jaws, Indiana Jones, and E.T., has been nominated for Best Score and is the oldest nominee ever at 91 years young. John Williams currently has 53 total nominations and 5 Academy Awards.
Many favorites for this years nominations are apparent and consists of Brendan Fraser (The Whale) or Austin Butler (Elvis) for Best Actor. Many also suspect that Steven Spielberg (The Fabelmans) has a good shot at winning his third Best Director Oscar.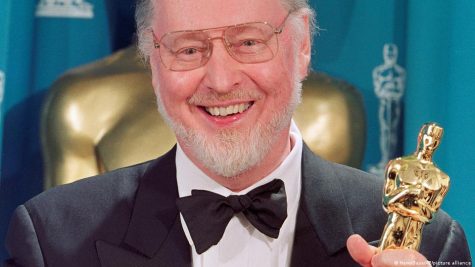 The more controversial nominations for this year are debates surrounding Andrea Riseborough's (To Leslie, a not well known Texas-set drama) nomination for Best Actress, which many found unexpected. Many also believe that other better two actresses – Danielle Deadwyler (Till) and Viola Davis (Woman King) – were snubbed for not receiving any nomination for Best Actress.
As the Oscars has been unpredictable in the past, it will be interesting to see what kind of performances and speeches end up going viral at the end of the night.