Ja Morant wants OUT of the league?
After some questionable decisions some begin to wonder if Ja Morant wants to not be in the NBA even after an explosive last two years where he took the league by storm and led the Memphis Grizzlies to a become a player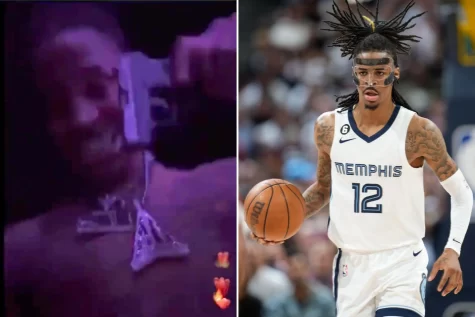 in the west.
The issues with Morant fall outside of the court. Morant often feels the need to express himself in a violent and gangster manner on and off the court. Due to recent events Ja has been suspended for two games as well as struggling with certain league issues.
It began this summer at a pick up basketball game at his house. He got into an altercation with a 17 year old which resulted in Morant punching the minor in the face and also possibly drawing a fire arm on the kid. The minor in the last few months decided to press charges and sue Morant for his actions, which has caused him enough backlash lately.
Then, the worst of it happened just over this weekend when Ja after a loss to the Nuggets was at a gentlemen's club where he began an Instagram live and pulled outa handgun and flashed it to the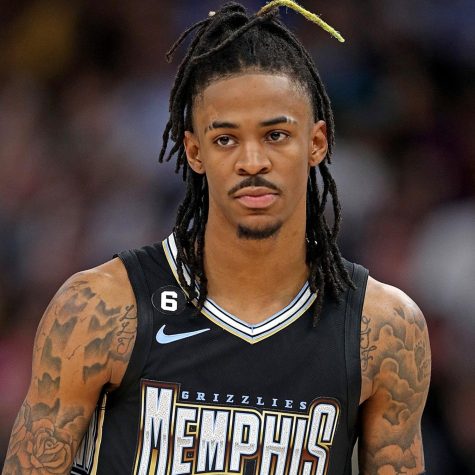 camera. He has gone under fire for his actions by the fans, the NBA and many NBA analysts have gone in on him. Shannon Sharpe on his show "Undisputed" Monday, Sharpe chided Morant about his friends and trying to put forth a harder image than what he is as an All-Star basketball player and one of the NBA's bright young stars. "I wish Ja would realize he's not a thug. Ja is a really good basketball player."
The future of the young super start has begun to be questions and it has nothing to do with his ability in between the lines but all to do with his decisions outside of them. Ja Morant lived in a 2 parent household where he never was gang affiliated which makes some believe he is a fake tough guy.
Ja has a world class talent as in only his 4 year in the league he averages 27 points, 8 assists and 6 rebounds. He has completely evolved to a super star which might be the reason for his radical actions as he is new to this type of spotlight.
Legally wise he is being fined, possibly suspended for a much lengthy amount of time and being investigated by Colorado police.