Major Tornadoes in Oklahoma as winter storms head to Northeast
Over the past week, nine tornadoes went through Kansas and Oklahoma but the tornado that crashed through Norman, Oklahoma's latest city was the most destructive one. It was also reported that a lot of the Northeast is said to get a ton of snow fall during the week.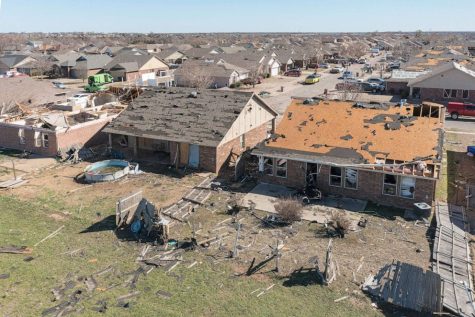 From this tornado in Norman, at least twelve people were injured but fortunately none of these injuries were critical and no deaths were caused. Throughout the city, drones are flying through to see what kind of damage there is and how much damage there is. Due to the damage some roads have been closed till they get things fixed and clear out the damage and two Norman elementary schools are closed till further notice. The tornadoes were reported to have wind gusts over 70 mph and hail measuring about an inch in diameter. Even though Oklahoma got hit hard, Texas and Memphis that are near the state line with Oklahoma were hit with wind over 100 mph.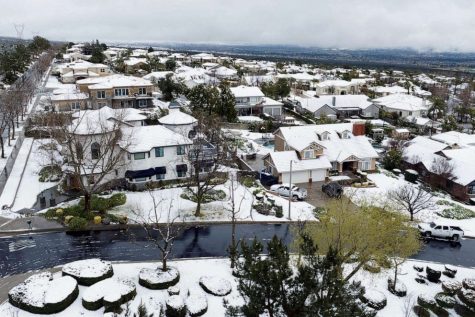 A ton of states are getting hit with tornadoes while other states like California are getting hit with winter storms. California was buried with 84 inches of snow in the last week and some were flooded with rain. With the winter storms and California getting buried, a lot of people are left without power for the whole day on Monday. In the Northeast, the snow will begin to come in around Monday night and Tuesday morning and states like New Jersey and New York City are reported to get around 1-2 inches of snowfall to where Hartford and Connecticut cold see 4-7 inches of snow.