A Small World from North Dakota to Montana to Denver
On February 10th, at Magness Arena, the University of North Dakota hockey team would face off against the University of Denver for the first time in Denver after seven games all held in the Ralph Engelstad Stadium. As an incoming freshman at UND, my mom and I went to the game in support of the Sioux spirit only to realize how small this world truly is.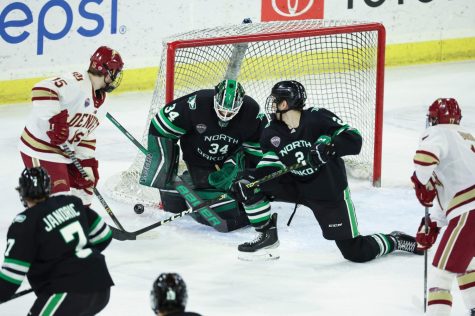 When standing outside the arena and waiting for the doors to open, the majority of the fans waiting were wearing the Sioux green, black, and white. While anticipation was building up for the big game, a nice old couple standing next to my mom and I asked us if we were from Grand Forks. However, not having any family from North Dakota, UND has always been a family school, my grandma going to nursing school and my mom a business major. It was then mentioned how my mom was from Scobey, Montana, home of only about 900 people.
To a grand surprise, the woman we were talking to was actually from that same small town. Teresa Tande and her husband, Doug, currently of Devils Lake, ND, were in town for the big game and also visiting some family in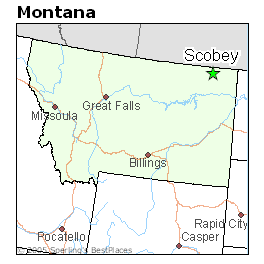 the area. When the realization hit, all the connections and names of families and friends started flying. It turns out that Teresa and my grandmother have known each other for ages, since my mom was a baby. Teresa's family also owns the local grocery store in town.
Not only was there a small hometown connection but a UND connection as well. When my mom was at UND, Teresa's husband, Doug had also been working there around the same time. An old friend of my mom's and a former coworker of Doug's was mentioned and sparked a heartfelt moment as she passed away a few years ago. More names were thrown out and more connections were established. As the doors soon opened, a heartfelt homey feeling made me realize that UND was going to be a great place to call home for the next four years.