Valentine's Day: Its Humble Beginnings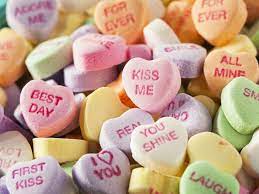 Valentine's Day is right around the corner. It's original meaning from the Christian martyr St. Valentine to now as it is all about the romantics of chocolates and flowers.
Valentine's Day comes from the Christian Saint Valentine. St. Valentine died around 270 AD and was part of the early Roman Catholic church. He was a bishop of Terni and was a great catholic example. He was beheaded and martyred by Claudius the second for secretly helping Christian couples get married in the church. In the Basilica of Saint Maria in Cosmedin there is a display of St. Valentine's skull. In 1800 they excavated a tomb with relics and remains related to St. Valentine. You can also find other relics from St. Valentine in France, England, and Scotland. Parts of his skeleton have been distributed in churches around the world.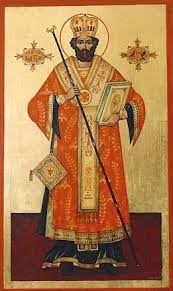 He was Venerated in the Catholic Church in 1969 and became a saint a couple of years later. He is the patron saint of engaged couples and happy marriages. This is how Valentine's Day has been linked to the romantic day it is today. He is also the patron of beekeepers and epilepsy. The word "Valentinus" comes from the Latin words worthy and strong which is how Saint Valentine was described and how he acquired the saint name 'valentine".
As many people believe Valentine's day is a "Hallmark" holiday due to the stereotype of our modern world as it made it, there is still history behind it related to the holiday it has become today. On Valentine's Day many people celebrate with dinner with their significant other, chocolate, flowers, and other romantic gifts.
As many people don't like this holiday some people are very passionate about it and actually celebrate it multiple times a year because there are multiple different Saint Valentine's.