The Kardashians Biggest Headlines
Everyone knows the Kardashians, but not everyone knows what they are really known for. Being one of the most families in the world does not happen overnight. Despite their strange and uncommon rise to fame, it is no secret that they did work hard for what they have. Their methods, no matter how unorthodox they may be, are the reason they are a worldwide name.
The first, and most obvious headline, was in the early 2000's when a personal video of Kim was posted. At the time, Kim was only known as a friend and stylist of Paris Hilton. For Kim, it seemed like the end of the world, but little did she know it would bring not only her but her sister, endless amounts of fame.
The next headline worth recognition was when Kylie Jenner was named the youngest self made billionaire. When Kylie started her cosmetics line in 2014, it immediately took off. Since then, her line has grew and she has become was of the most famous names in the beauty world.
Kim Kardashian and Pete Davidson was the worlds favorite publicity stunt. Despite this relationship being painfully fake, fans still loved to see the pair in action. Some believe it was a rebound from her recent ex, Kanye West, while others believe they both were just craving the spotlight. Nevertheless, Kardashian fans were just happy to see the drama rise.
Kendall Jenner named the highest paid model in the world. Despite Kendall having a late start into her modeling career, with the help of her sister, she became one of the most sought after models in the 2020's. Kendalls talent was most recently displayed during Milan fashion week when she stopped the show on the Prada runway.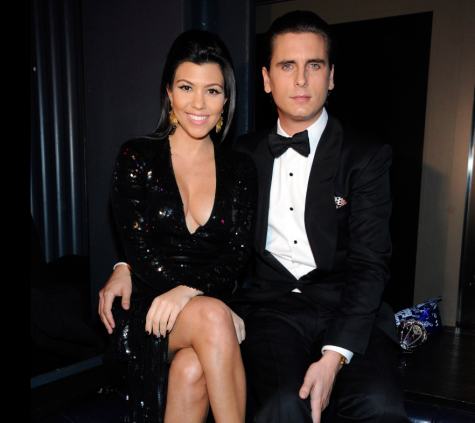 Kourtney and Scott Disick split up in 2015 after Kourtney found texts on Scoots phone indicating that he was cheating. Despite Scoot being a fan favorite on KUWTK, most fans were happy about the split due to Scotts continuous cheating and drinking problems. In spite of their divorce, Scott and Kourtney are still friends and have a good relationship for their three children.