The Cutest Dog Alive
Boo was an internet sensation born on March 16, 2006. Boo was most famous on Facebook with millions of followers. Along with being a social media star, Boo also had numerous children books and picture books about him. Everyone loved Boo, he was the cutest dog in the world.
Boo's owner, Irene Ahn, was a Facebook employee living in San Francisco. Irene first created Boo's page in 2010 and posted a picture of him captioning it, "My name is Boo. I am a dog. Life is good." Boo's name quickly spread when singer Kesha reposted his image. From then on, Boo was a worldwide superstar.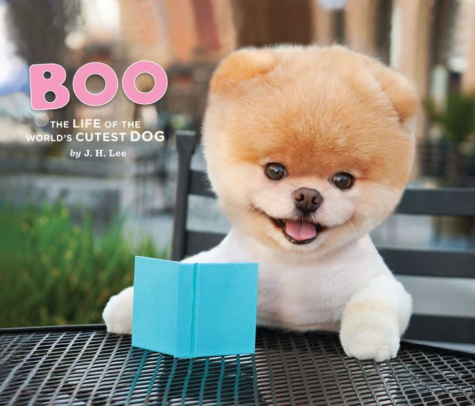 In 2011, Chronicle Books made the first Boo picture book.  This book was followed by Boo: The Life of the Worlds Cutest Dog written by his owner about Boo's day to day life. Along with books, Boo also stared in many calendars and posters.  Boo also modeled for many brands including The Monocle Order.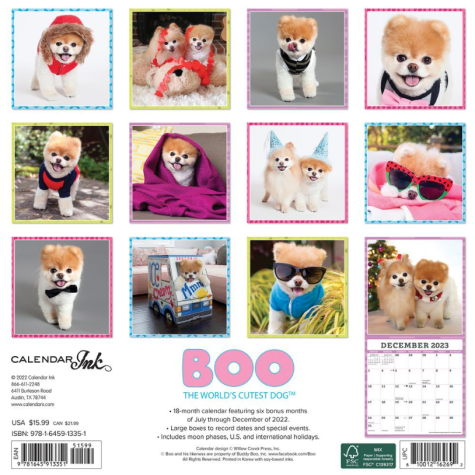 Everyone's heart broke on January 18, 2019 when our favorite dog died at 12 years old. While most assumed his death was due to old age, his true fans believed it was because his best friend, Buddy, had passed not long before. Irene took to Facebook saying, "With deepest sadness I wanted to share that Boo passed away in his sleep early this morning and has left us to join his best friend, Buddy." RIP Boo, we miss you.