TikTok Goes The Clock
Lawmakers across the country have been slowly intensifying their efforts to put a ban on the Chinese app "TikTok" as it is posing to threaten national security.
Both Republicans and Democrats are warning Americans that ByteDance Ltd., a Chinese company, is currently collecting each and every one of its users' data. They have expressed their concerns that China could use its laws to pressure TikTok or ByteDance to hand over US data that relates to disinformation or secret intelligence. 
As of right now, 25 states have restricted the app on state-owned equipment, and Congress is looking into a nation-wide ban. Colleges and universities have hopped on this trend as they have begun to ban the app on their wifi and hotspots.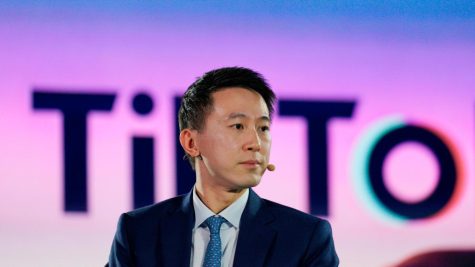 On March 23, 2023 Shou Zi Chew, TikTok CEO, is scheduled to appear in front of Congress. On this date, he will be facing the House Energy and Commerce Committee. 
During this time, Chew will testify on TikToks privacy and security practices, the impact TikTok has on young users, and the app's relation to the communist party.
Republican representative Cathy McMorris Rodgers explains that it is time to hold Big Tech companies accountable and get real and honest answers for users.
Spokesmen for TikTok have claimed that ByteDance is more than happy to show transparency. They state that after March 23, that they hope that after explaining their comprehensive plans, that Congress will decide to approach the problem in a more efficient manner. 
Opponents have clearly stated that the banning of TikTok in the United States is a direct violation of the Berman amendments. The Berman Amendments came about during the Cold War, and outlined that the president's did not have the power to regulate imports of "informational materials" from adversarial nations. This is currently the biggest roadblock to blocking the app from operating in the United States, but some lawmakers believe that it is possible to carve out new legislation specifically for TikTok regulation.
Until March 23, enjoy your time on TikTok, as it might be your last chance to enjoy the app.