New Fossilized Eggs Found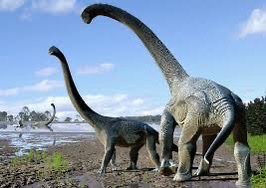 According to a team of paleontologists made a discovery in central India, and found nighty two hatcheries as well as two hundred fifty eggs of one of the largest dinosaurs that has ever walked Earth. The dinosaur that they have found interesting detail on is called the Titanousaur.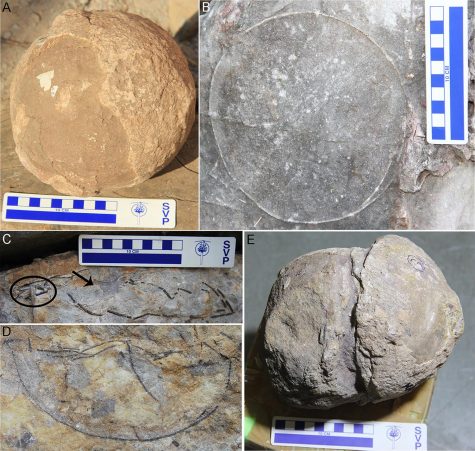 A little background on the Titanosaur is that they were around twenty three to eighty five feet long and weighed about seventy tons. These type of dinosaurs lived ion forests of the Patagonia that we know today about nighty five to a hundred years ago so finding the fossilized eggs of these dinosaurs is a pretty cool discovery because with researches getting it they could potentially find new information on them. Harsha Dhiman from the research team has stated that they have found these eggs have stated that they found new insights into the conditions of the nest preservation and reproductive strategies of the Titanosuar sauropod dinosaurs before they had gone
extinct.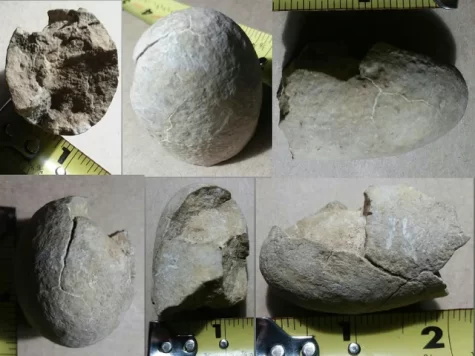 From getting new insights and research done they have been able to identify six types of eggs from the two hundred and fifty six they found during excavations they did back in 2017 to 2020. What they have gotten so far from examining the fossilized eggs is that this type of species have lived around 163.3 to 145 million years. Another things Harsha Dhiman has said is that the fossil discoveries with the egg species may represent infraspecific variation which mean it would have a higher diversity of Titanoris than the skeletal remains found in the region.