Prince Harry's 60 Minutes interview releases some unexpected insight!
With the arrival of Prince Harry's book also brings a shocking interview of never heard before royal drama.
On January 10, 2023, Prince Harry, Duke of Sussex, released his new memoir, Spare. In his book, he discusses his royal upbringing, the trauma he faced during his childhood, as well as, his sibling rivalry. Shortly before the release of his book, Prince Harry interviewed with Anderson Cooper in a 60 Minutes episode.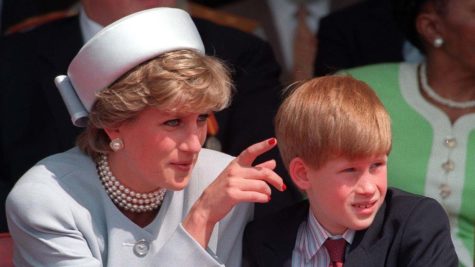 One topic that most were interested in learning about was Diana's death and how Prince Harry dealt with it. In August of 1997, when Prince Harry was only 12-years-old, Prince Charles woke up his sons to tell them the devastating news. Harry describes never shedding a single tear when his mother died because he was in a state of complete shock. For years after Diana's death, Harry refused to accept that she was gone. To help Harry cope with this unsurpassed sadness, he utilized psychedelics, saying, "they cleared the windscreen, the windshield, the misery of loss."
One minor detail that caught many by surprise was when Queen Elizabeth was under medical supervision and royal family members were arranging travel plans to get to Balmoral Castle before the Queen's passing. However, Harry was never involved in these travel plans even after asking William and Kate how they were getting to Balmoral. All of the family members in the Windsor and Ascot area were on a plane together, a plane that Prince Harry says have about 16 seats. Prince Harry was not invited on this and, unfortunately, by the Harry arrived to Balmoral, on his own, the queen was already dead.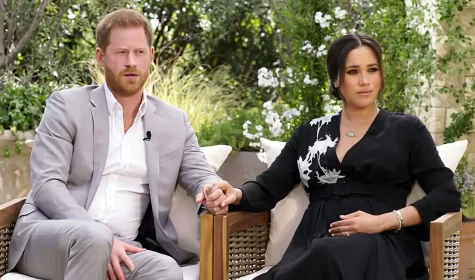 When it comes to the drama of Meghan Markle and the royal family, Harry describes that the press had a lot to play in the beginning of the disliking. When Harry initially introduced Meghan to his family back in 2016, Harry's father took a liking to her, while Prince William was still somewhat skeptical. The U.K. press jumped on the fact that royal family members were uneasy about Meghan and all before family members even had a chance to get to know her.
Since, Queen Elizabeth's death, Camilla, Harry's stepmother, is now the Queen Consort. In the tabloids, Camilla was referred to as the "third person" in Prince Charles and Diana's marriage, by Diana herself. Harry had not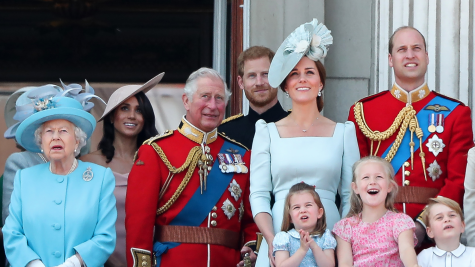 forgotten this and Prince Harry and Prince William even asked their father not to marry Camilla in 2005.
Like any brothers, William and Harry would get into arguments, fight, taunt each other, etc. However, William once asked Harry to pretend that they do not know each other at school. The brothers seemed to be inseparable outside of the palace but in reality, they were dealing with grief two separate ways that made communicating and bonding very difficult.