Obese Santa's Christmas Movie Review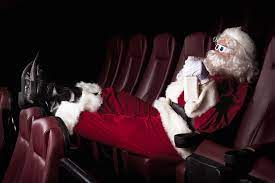 Taking a break from Fat Man Food review, in the spirit of Christmas instead we will do Obese Santa's Christmas movie review.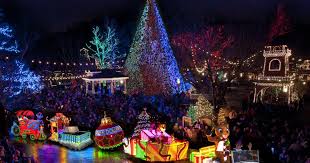 Christmas is by far the best time of year, and with over ninety-three percent of Americans celebrating Christmas I think they can agree with me.
With Christmas comes certain staples of the time, Mariah Carey singing 'All I Want for Christmas is You', creepy mall santas, beautiful and time consuming Christmas decorations that will be up for less than a month then take another month to take down, hot chocolate, and most importantly of all Christmas movies.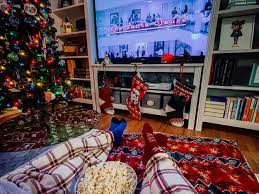 Christmas movies just have that factor about them, when its snowy and freezing, you have your hot cocoa, and family all together on the couch watching the Christmas classics that's why Christmas movies rain supreme.
But like everything in the world there is always a top movie. The ones that are most beloved by all are The Christmas Story, Santa Clause, National Lampoons Christmas Vacation, Home Alone, and Elf. To find the answer to the question of which one is the favorite Christmas classic, I turned to the Newspaper room for the vote.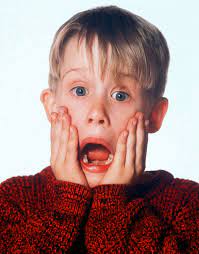 And after tallying the votes it was a tie with 5 votes each for 1st place, for 2nd another tie with two votes each and one for third an outlier.  So for the answer of favorite movie it was National Lampoons Christmas Vacation and Elf, for second it was Tim Allen's Santa Claus and Home Alone. And for third you can thank B-man for Daddy's Home 2.
Personally I think the movie that embodies all the required traits to make a good Christmas movie, which are family values, comedy, and a final goal.
No movie show these characteristics than National Lampoons Christmas Vacation, where we follow the Griswold's and the patriarch as he tries to give his family the good old Christmas experience, although with the family coming into town it makes things difficult. It continues being another installment in a hilarious trilogy following the Griswold's adventures, it has the good old family values and the final goal to deliver a perfect Christmas for the entire family.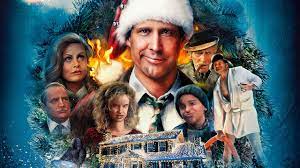 For these reasons are why Christmas Vacation gets the official Obese Santa's Christmas movie review stamp as a much watch for the holidays. And with that have a Merry Christmas all and a happy new Year
.