The Liver King Dethroned
Internet sensation/influencer/Tik Tok famous body builder the "Liver King" has just been exposed for spending 11 thousand dollars in steroid use.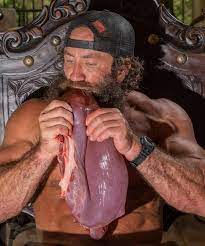 The Liver King has been a prevalent social media user, known for his obscure diet, hard work ethic, and most importantly, his physique. The Tik Tok star has amassed 3.5 million followers by showing off his unorthodox "primal" lifestyle. His diet consists of huge amounts of raw meat, liver, bone marrow, and his natural supplements, Liver King Concoction. Most importantly, he doesn't eat any vegetables or processed food, claiming that in order for humans to reach their max potential, they need to revert to the ways of our primal ancestors. His primal ways also include multiple grueling workouts a day to improve both physical and mental toughness.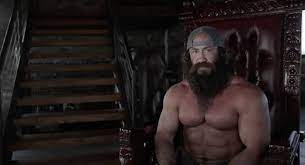 The Liver King has talked on many podcasts about his primal life. He has been questioned many times about his physique and he has claimed to be all natural, not using any artificial steroids. However a few days ago, emails of his were leaked totaling 11,000 dollars spent each month on steroid usage. This was a bad look on The Liver King who had constantly been denying steroid allegations and even insulting those who questioned him.
Since the email was leaked, The Liver King has come out on Tik Tok confessing and apologizing for his actions. His full apology video can be found on his YouTube channel titled "Liver King Confession… I Lied". In the video he says, "Yes, I messed up. Liver King the public figure was an experiment to spread the message, to bring awareness to the four thousand people a day who kill themselves,… the young men are hurting the most,… so I made it my job to model teach and preach a simple elegant solution, called ancestral living".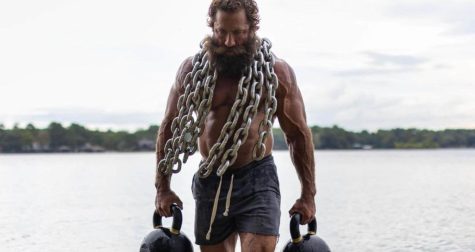 While the Liver King has done a sub-primal act, going against his core values of honesty and integrity, he is still an inspiration for many regardless of his steroid use, showing off his hard work and dedication to his diet. Despite all of the harsh criticism he has received, at the end of his video the Liver King said, "I can be better… I must be better… I will be better starting immediately".