Best Places to Travel to For Breaks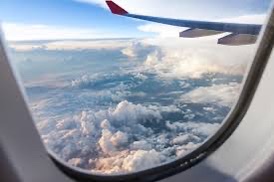 With Thanksgiving break coming up as well as Christmas break a lot of families like to travel for the holidays. These are the tops places to travel to get away and have a fun, relaxing trip with your family or friends.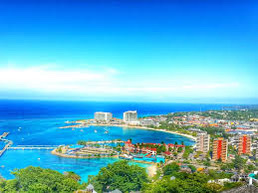 The first place that most people travel to is Cancun, Mexico. Over the Summer I traveled there with my family and my friends and their family for a birthday and it was a fun time. We stayed there for a week at a resort and it was really nice because we got to go walk around by ourselves and each night they would have themes where we could dress up and dance or watch movies with each other. Other than the humidity the weather was nice as well because it wasn't overly hot and the pools were cold so we could cool off and being able to go on the beach was the best part because it was so pretty to see, I would 10/10 recommend going there for vacation.
Another place many people travel to is Miami Beach. One of my friends had gone there a few months ago and they said that it was very pretty and a fun time. She got to go shopping over there and said that during the day it was nice and cool and during the night it was the perfect temperature and was such a pretty view to see because everything was lit up during the night time. She also said that being on the beach was a fun because she got to relax and not worry about anything and she especially loved the boardwalks because it had things she could interact with like games, shops, and restaurants.
The final top place you can travel to is the Bahamas. I've heard that the Bahamas is a place you would want to travel to at least once in your lifetime because it's so pretty and enjoyable. The Bahamas is one of the best vacation destinations in the world because you can relax on many beaches with beautiful white or pink sand and swim or boat in the ocean along with many other activities. Staying home for the holidays is equally just as fun and relaxing but if you're looking for somewhere to travel during the holidays I would definitely pick one of these top locations.