Are Judge Judy and Justin Bieber Frenemies?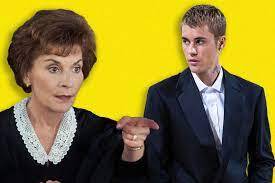 In a recent news leak of Judge Judy and Justin Bieber, it appears that Bieber is afraid of 80 year old heartthrob judge. When the two were neighbors a few years back, Judy reportedly yelled at Justin as he was being loud and obnoxious.
In 2014, Justin  Bieber was 19 and a restless pop star who believed himself to be untouchable. The Miami Beach Police proved Bieber's statement to be wrong as well as arresting him later on. Bieber was arrested on charges of driving under the influence (DUI), driving with an expired license, and resisting arrest "without violence." It is also seen that Bieber has spent up to $150,000 on getting himself out of trouble.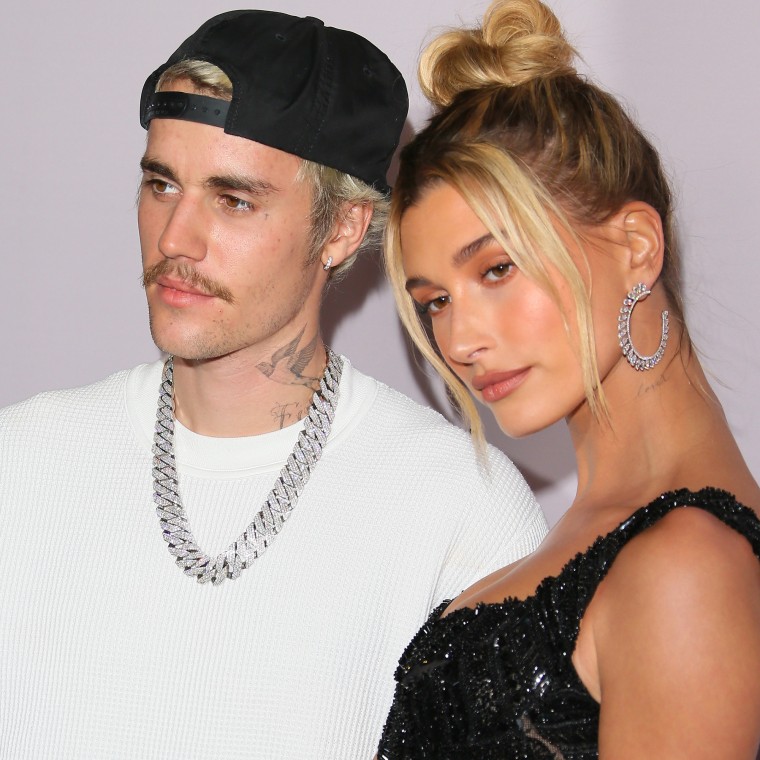 Judge Judy recognizes this time of Bieber's life and understands that she expressed something about the foolishness of his youth. Justin would often "pay the front door people to let them know
when I (Judy) was there, coming and going, so he wouldn't have to bump into me."
Media is not the most helpful nor supportive and allowed for some discrepancies to rise to the surface of the tabloids. Later on in 2014, Judge Judy shares her views of Bieber's arrest. Judy let her feelings go and continued to share her views of how the arrest is embarrassing and distasteful of Bieber.
Judge Judy recognises that being famous and young is not easy but also believes that "being a celebrity is a gift." Judy knows that people are not going to remember that he was a great singer, but instead they will remember the DUIs and foolishness of his young somewhat adult life.
As Justin Bieber is now married to Hailey Baldwin (now Hailey Bieber). Justin Bieber has truly grown into a better man and less troubled. In June, Bieber started suffering from Ramsay Hunt syndrome, basically causing facially paralysis. Bieber is now healthier and continuing his Justice tour.