Cross Country: Four Years Later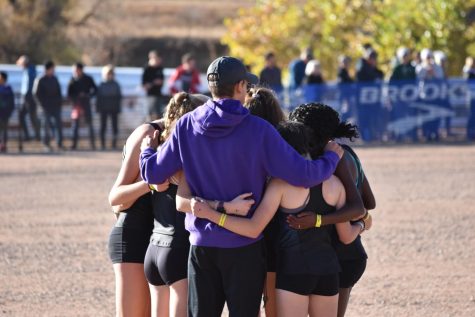 As the cross country season comes to an end, so does my four year experience running for Holy Family High School.
I have run cross country for all four years of high school. Though I have run since fifth grade, my freshman year was the first year I truly became passionate about running.
I not only began to run faster times but I also began placing better in races. My sophomore year, I began to realize I was good at running when I dropped a tremendous amount of time from my freshman season. At the first race of the season during my junior year, I had finally broken 20 minutes and ran a 19:32.
However, I got injured and was out the rest of the season. Coming into senior year I was excited to hopefully pick up where I left off last season. That was not the case though. It was an emotional season mentally because I was so frustrated that my times were not the same as previous years. I was also elected as one of the girl's team captains. Being a captain for our team allowed me to create greater bonds with every girl on the team, which I now realize was more important that my times that season.
After state, I was overwhelmed with a mixture of different emotions. While I was excited that the girls team placed third and I was looking forward to a short break before beginning training for track season, I was also incredibly sad.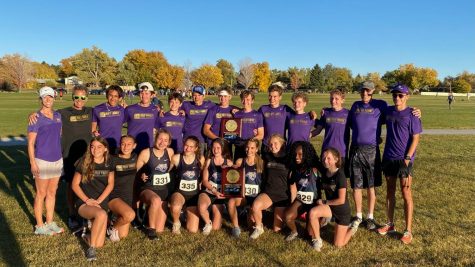 Knowing that I had just ran my last official race for Holy Family was not sitting with me right. I have created such amazing bonds with the team and the thought of not being with them next year was upsetting. 
My experience of running throughout the years has been so positive. This team has caused me to work hard for things and it is the reason I have improved so much since freshman year. I have created memories and friendships that will last a lifetime. I can not wait to see what the team does next year!