Breaking Down the NFC East: Giant Aspirations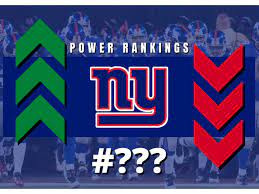 That's it, Hell has frozen over. Pigs are flying and the NFC East is one of the most competitive divisions in the entire NFL.
With Cowboys, Eagles, and Giants all having a top 5 record in the NFC. This is a long cry from the 2020 season where all three if these teams had six or less wins, and the Washington Commanders sneaking into the playoffs with a 7-9 record.
The Cowboys and Eagles success is not a surprise due to the overwhelming amount of talent both on defense and offense on their rosters.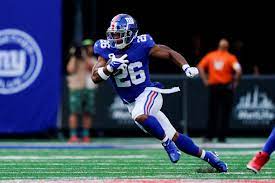 But that leaves one outlier. The New York Football Giants. This team is taking the league by surprise but what is surprising is the lack of big named talent on both ends of the ball excluding one or two such as former number 2 overall pick, running back Saquon Barkley.
With only the 20th ranked scoring offense the solid Giants defense was forced to step up. And with the 8th ranked points allowed and a top three defense in the league.
The Giants may have found their identity with a bruising run game led by Barkley having a bounce back year and the #1 and #4 ranked tackles with Andrew Thomas and Evan Neal and a stifling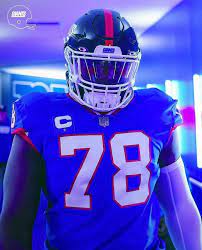 bend-but-don't-break defense.
Even with the early season success, experts are cautious on going all in on this team due to their lack of big name talent.
Another reason of the lack of confidence in the Giants to continue their success falls on 4th year QB Daniel Jones and his lack of numbers in the air. With less than 1500 yards in the air analysists are scared what would happen to this team if they get down early and have to rely on the pass.
This was seen in their most recent loss in week 8 against the Geno Smith led Seattle Seahawks where the Giants were fighting up hill the entire game in a 13 to 27 loss at Seattle.
And with a schedule of only 4 games against teams with winning records can they keep it up.