Evolution of The Kardashians
The Kardashian Jenner Clan is the most influential family of our generation. Between their numerous reality shows, clothing lines, and beauty products, they construct a large majority of all trends in the twenty first century.In the span of 15 years, the Kardashians went from social climbing to being The Family of the social world.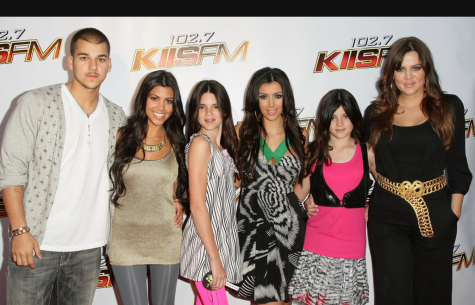 The Kardashians have always had status. Kris Jenner's first husband, Robert Kardashian, was the father of Kourtney, Kim, and Khloe. Kris and Robert split up in 1990 but the pair continued to co-parent their daughters. Rob was a friend and lawyer of OJ Simpson, this friendship boosted the Kardashians into the public eye. Rob died in September 2003 from esophageal cancer.
Kris' second husband, Bruce Jenner, known now as Caitlyn, is the father to Kendall and Kylie. Caitlyn was a gold metalist in the 1976 olympics. She married Kris in 1991 and they stayed together until 2015, when Caitlyn came out as transgender.
Keeping Up With The Kardashians was a reality TV show about the Kardashian's life that aired in 2007. The show featured Kourtney, Kim, and Khloe along with Kris, Caitlyn, Kendall, and Kylie. During this show, we watch Kendall and Kylie grow up and the three Kardashian sisters grow to fame.
As the show progresses, we are introduced to many boyfriends, friends, and even husbands of the sisters. We watch as they go from being C list socialites to being the queens of the A listers. While much of the show takes place while Kendall and Kylie are young, we can still catch a glimpse of the sisters high industry careers.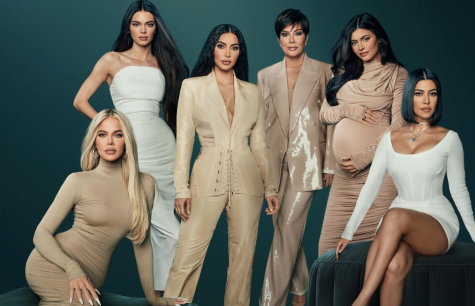 KUWTK was cancelled in 2021 but was quickly replaced with The Kardashians. The show carried over all of the drama and emotion from KUWTK. The Kardashians continue to climb the social ladder and will most definitely continue through the future generations.