Top 5 Busts of the 2022 Fantasy Football Season
Just about half way into the 2022-2023 football season, football fans and fantasy managers alike have noticed many players put up underwhelming performances. While many players have not met expectations, five in particular have been the most upsetting to fantasy managers who drafted them high. Here are the top five biggest busts of the 2022 fantasy football season so far (Stats from Sleeper PPR and Fantasy Pros).
5. Russell Wilson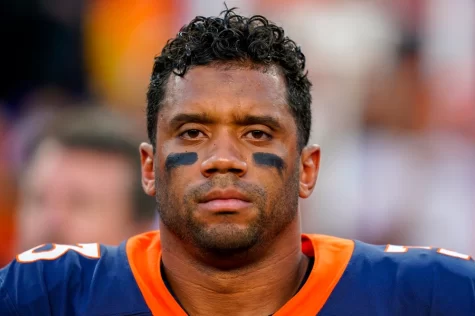 Russell Wilson was drafted around the sixth or early seventh round in a majority of leagues this year, making him one of the top eight quarterbacks selected. However, Wilson has not played like a top eight fantasy quarterback, as he currently ranks 22nd among all quarterbacks. Averaging just 15 points per game in ppr formats, Wilson was not worth a sixth round pick. As underwhelming his fantasy game has been, managers could have sacrificed picks in much earlier rounds for the four players ranked ahead of him. 
4. D.J. Moore
Picked in the late fourth round or early fifth round, DJ Moore has been a bust to say the least. Coming in at a fourth round pick, he was projected to be the 17th best fantasy wide receiver. Managers could have spent a fourth round pick on much more valuable players rather than the current number 40 WR. Averaging only 10 points per game, managers can only hope that Moore gets traded to a better team. The hope of this skilled pass catcher getting traded is the only factor keeping him from being higher on the list.
3. Javonte Williams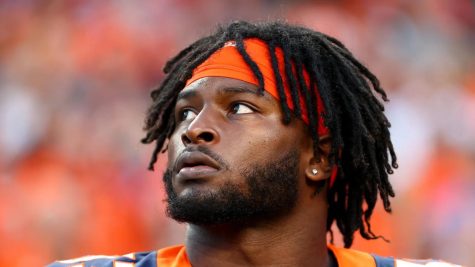 The young running back was expected to have a huge breakout season this year in Denver. This pre season hype led Williams to be drafted in the second or third round in most leagues as a top 10 running back. Williams had a big week one followed by a quiet next three weeks. The young back then tore his acl, ending his season early. While injuries are uncontrollable and unfortunate, Javonte Williams is still one of this season's biggest busts, only putting in a single good week of scoring.
2. Najee Harris
Najee Harris was drafted in the first round of almost all fantasy league's as one of the first running backs off the board. After having an impressive rookie season, fantasy managers saw extreme upside in Harris. While it is only halfway through the season, Harris is yet to have over a 13 point performance. Harris has little hope going into the rest of the season as his team fails to get to the redzone and endzone in multiple blowout losses in his tough schedule.
1. Kyle Pitts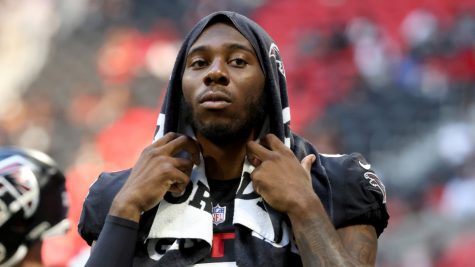 One of the hardest positions to draft in fantasy football is the tight end. Besides Kelce and Andrews as the first and second, there is no set third best tight end. Before the season, this year's third tight end was projected to be Kyle Pitts, drafted in the third round. Pitts has been far from the third best tight end this year, only averaging 6.6 points per game. A third round pick could have been used for far better tight ends or other players. Pitts is on a team that has found a decent amount of success without using him, giving owners little hope for his future, earning him the biggest bust of the season.