#FreeBritney
Britney Spears was the queen of the 2000's. From her music and flashy sense of style to her emotional breakdowns, Britney was by far one of the most talked about women during this era. For years she was knows as the pretty, pink pop star but in 2007, when she shaved her head. While Britney was not a stranger to public tantrums, this incident kicked off her emotional downfall.
In 1993, Brittany was a cast member of The All New Mickey Mouse Club House. This show featured other up and coming celebrities such as Justin Timberlake and Christina Aguilera. However, it was until 1999 when Britney Released her debut album,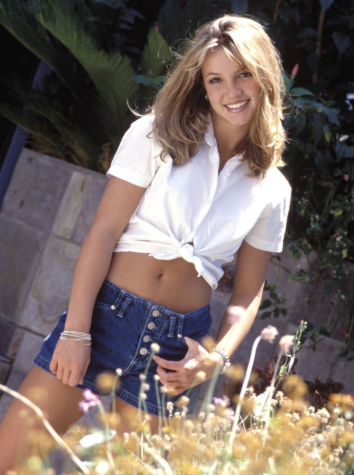 "…Baby One More Time", that her pop career was put into motion. Britney was only 16 years old when she put out this album and she highlighted her age by wearing a school girl outfit in one of her music videos. The album was very successful and was topping the charts in over 20 countries.
Spears career continued smoothly for the next few years until 2007. This year was the first of many that would contain numerous breakdowns, tantrums, and  boarder line psychotic breaks. In January, 2008 during a custody battle with newly ex-husband, Kevin Federline, Britney was held in a mental hospital and was given a psychiatric evaluation. She was taken in again not even a month later.
In February 2008, Jamie Spears, Britney's father, filed for conservatorship, taking over all of Britneys assets, including her 60 million dollar estate. her parents released a statement stating that they're worried about Britney and feel that her life is at risk. However, Britney wasn't as enthusiastic about the deal, comparing it to being in jail. She says, "When you go to jail, there's always the time that you know that you're going to get out… It's just like Groundhog Day every day."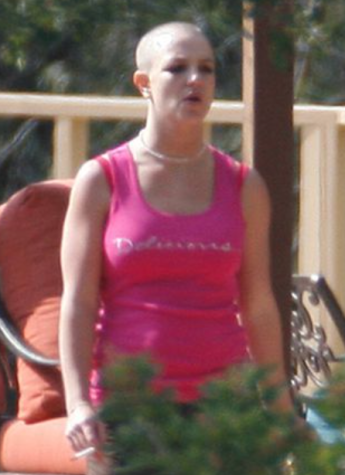 Britneys life followed the same pattern for the next 10 years until 2019 when she reportedly requested to end her conservatorship. This request was denied, however, her father stepped down as conservator due to his health a few months later. Over the next 2 years, Britney continues to try to get her conservatorship ended, but this task was proven difficult. Many of her fans supported her and the #FreeBritney movement was created. While her request was turned down numerous times, Britney continued to push for her freedom. On November 12, 2021, Britneys conservatorship ended.