NBA Action Begins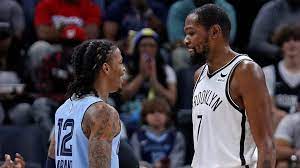 The NBA has had an unexpected beginning to say the least. There has been shaky starts to say the least to top contesting teams or we believed so. On the other hand teams looked at as tankers exploded out of the gate and have been playing great basketball. The league is in a whorl win as there so many unexpected moments, players and teams. The question becomes how much of this can we interpret as real and what is going to fall back into place.
The Lakers finally won there first game yesterday after a 0-5 start to the season. They have 3 top 75 players of all times therefore the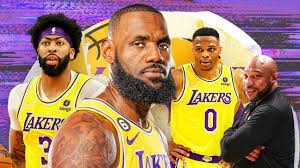 loses seem to be sprouting from the chemistry and the fit as well as hopefully just adapting to the new coach.
Another disappointing team is the nets as they have the say 1-5 record even though the roster is well developed with two superstars, Kevin Durant and Kyrie Irving with the players like Ben Simmons to play defense and develop offense and shooters all over the court. The issue for the nets seems to be attitude issues and coaching problems as Steve Nash has been performing mildly at the best as his time as an NBA head coach. This is a team who most likely can turn it around.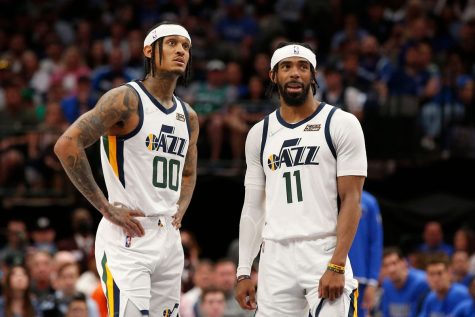 In the west, two teams completely viewed as tanker have had great starts. The Spurs and the Jazz are 3 and 4 in the standings and both started extremely start out of the gate. They seem to be out working teams due to there lack of talent and experience on the rosters. When watching them, you can view them as playing super free with a chip on there shoulders.
Now getting into individual performances as 11 players are averaging over 30 points a game and Luka is averaging and outstanding 36 points again with Giannis trailing slightly with 34 points a game. Third is the up and coming superstar Ja Morant.
In conclusion, we are due for an exciting season with new stars and it looks to have arrived