Craving or Painting Pumpkins?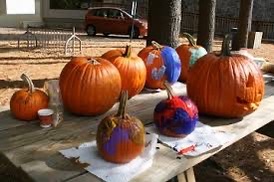 Halloween is coming up and a lot of people are going to stores to get pumpkins to get in the Halloween spirit. Recently I have been seeing people start painting pumpkins because it's cleaner than carving. I feel like carving pumpkins gets you more into the spirit of Halloween because it's pretty much what everyone does but both have their pros and cons.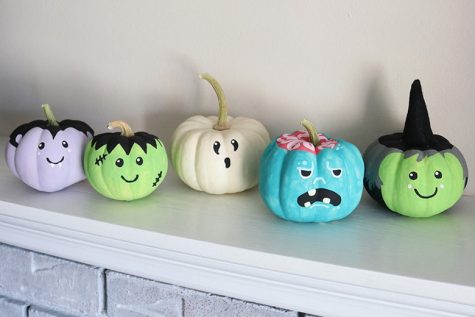 Painting pumpkins is obviously cleaner because you don't have to cut the pumpkin so you don't have to get all the seeds and roots out. Also with painting you don't get as stressed with the process because sometimes with craving it doesn't go the way you want it and you end up getting upset, but with paining you can show off your creativity in a less stressful way. If you make a mistake while painting it's easier to fix because you can paint over it with a different color or get water and soap and try and rub it off.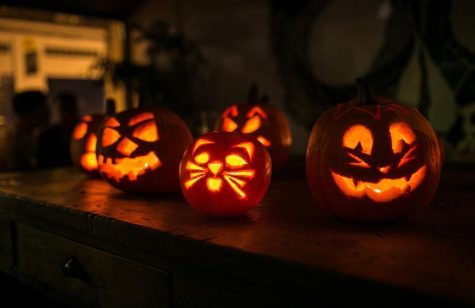 Although painting pumpkins does have their pros, so does carving them. Carving pumpkins look cool during the night because once you are done carving them you put a candle inside of it and can see your design during the day and at night. Even though taking out the seeds can be messy, it can also be fun trying to get everything out and in the end you can bake your pumpkin seeds and eat them at the end. Both are fun to do and leave you with an awesome looking pumpkin in the end, it's just up to you which one you prefer to do with your family or friends.