Malibu Barbie Continues to Make News
Trisha Paytas is a 34 year old social media influencer who has not been shy of the spotlight. But despite the numerous controversial YouTube videos and celebrity scandals, Trisha always ends up back in the public eye. When she announced her pregnancy, the rumors immediately flooded in. They ranged from a belief that the whole pregnancy was a lie to half of the internet thinking that her baby was the incarnated queen. Where you can find Trisha Paytas, you can find a scandal.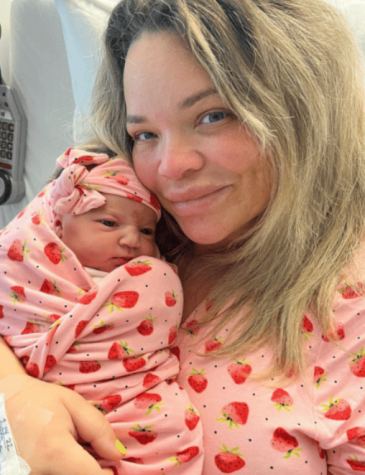 When Trisha announced her pregnancy back in February, the rumors spread faster than wildlife. The most common rumor was that the whole pregnancy was fake and that Trisha just needed a topic to stay relevant. Over the years, Trisha has gone to very extreme measures to stay important. In the last year alone, Trisha claimed to be transgender and said that she had dissociative identity disorder. She now says that she is not transgender, but non binary.
On April 10, Trisha threw a gender reveal party for her baby on the way. Many fans thought this was strange because Trisha had previously stated that she was raising her child without a gender. She had seemed very set on the fact that the gender did not matter and that when the baby was old enough, they could decide what gender they wanted to be. So the big question fans were asking was, why have a gender reveal if you believe your child doesn't have one? 
The further Trisha got into her pregnancy, the quieter the rumors became. Until September 8, when mere hours after the queen's death, Trisha tweeted saying that she was one centimeter dilated. The obvious response to this was that Trisha's baby was the queen reincarnated. These rumors continued for the next 48 hours until Trisha released a shocking statement on the matter.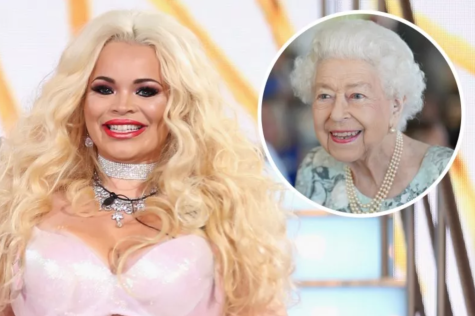 Trisha posted a tiktok of her addressing the rumor about her daughter saying it was ridiculous and disrespectful. She went on to say that while she was dilated, her baby had not been born and even if she had been, it was rude to both her and the royal family to start these insane rumors. She apologized to the royal family for the crude gossip and said, "there is no reincarnation of the Queen in my baby." 
Almost a week later, Trisha gave birth to her baby girl, Malibu Barbie. While many were shocked at this name, fans who have followed Trisha through the years were not surprised by this choice of name. Since the birth, we have seen much of Malibu Barbie including her hospital photos, pictures of her at home, and shots of her in her pink, Barbie themed bedroom. Trisha has not been shy posting her daughter but has still asked for privacy for her and her family.