What's wrong with the Denver Broncos?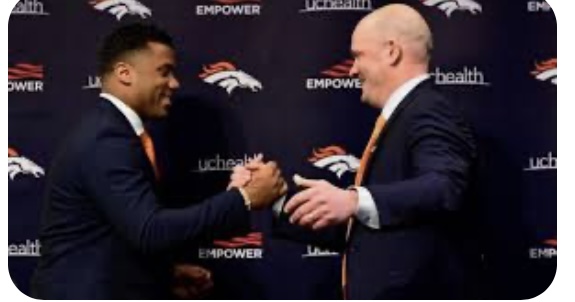 Despite a 2-1 start to the 2022 NFL Season, the Denver Broncos season has been off to a less than ideal start.  This start to the season has been so sloppy that it has even made Broncos fans boo Star QB Russel Wilson as they scream the play clock at first year coach Nathaniel Hackett.
At this point in the season, it is apparent that the majority of the blame needs to be placed on the coaching.  Both Hackett and his coaching staff have had multiple play-calling errors.  It took the Broncos six red zone drives until they finally had a result better than a turnover or field goal.  Is some blame on the offense for being unable to complete a drive?  Absolutely, but there is no reason that the Broncos should run four passing plays inside the five without even turning to the run game.
On the defensive side of the ball, the Broncos have been outstanding.  The defense is the sole purpose for the two wins that the Broncos have posted over the Houston Texans and the San Francisco 49ers.  There is bad news for the Broncos though, All-Pro Safety Justin Simmons is hurt, making the Broncos secondary weak until he returns from the IR.  The defense played well without him against San Francisco but until they play a pass-heavy offense like Kansas City or the LA Chargers, but for now the ship is still afloat.
It appears that for the Broncos to make the playoffs, the defense will have to be as good or better than it has been over these first three weeks because the offensive struggles have shown no sign of getting better.  For a fanbase that said "Lets Ride" for a whole off-season.  The ride has been bumpy, slow, and a somewhat miserable existence for Broncos fans across the country.