The Art of Shopping for a Homecoming Dress
Homecoming is one of the most stressful times of the year for a teenage girl. Finding the perfect dress is not easy. If you ask a boy how they prepare for homecoming, they'll tell you that they wear a button down and dress pants and whatever color tie their date tells them to wear. But for a girl, it's much more complex. 
First, you need to choose between 2-4 colors you want your dress to be. For example, a girl with warm undertones will want to wear a black, gold, or navy blue. If you have cool undertones, your dress should be light blue, lavender or pink. Finding a dress that both flatters your skin tone and compliments your style can be a challenge.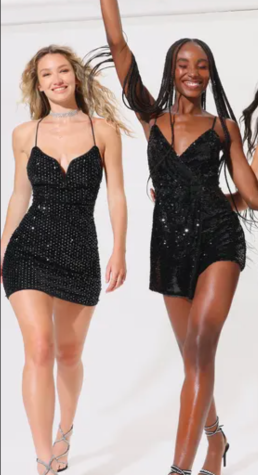 Once you've decided on colors, you want to pick a style. This step is not as hard to decide on. All you need to know is whether you want a tight or loose dress. From there, you can decide on a neckline.
Now that you know the color, fit, and neckline, you need to decide which dress you want. While this might sound easy, it's not. It is arguably the hardest choice you will make. This is because you have already found dresses that perfectly match both your body and your personality. 
The most common mistake when buying a homecoming dress is buying it too late. Buying a dress late will lead you to settling on a dress that is "good enough". Good enough is not a thing. Since you have the ability to find your perfect dress, "good enough" should be flawless.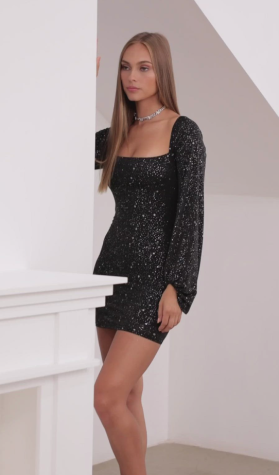 Buying a dress too early is also a bad thing. Brands don't advertise popular homecoming dresses until early September. No matter how much you love your dress that you bought in August, you will find one that you love more. Fashion is an artform but more importantly, it follows very specific trends. A unique dress that you found over the summer is out of style now.  
In short, buying a homecoming dress is not hard unless you make it hard. When buying a dress, just remain calm and don't overthink it. Dedicate at least a month to your search and eventually you will find the best dress for you.