Happy Latinx/Hispanic Heritage Month!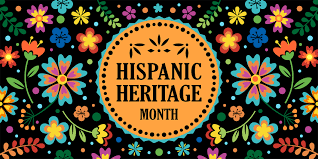 On Thursday, September 15 National Hispanic Heritage Month kicked off with it being the Independence Day for Costa Rica, El Salvador, Guatemala, Honduras, and Nicaragua. Friday, September 16 was Mexico's Independence Day and Sunday, September 18 was Chile's Independence Day.
This month is about celebrating the many Latinx Americans that have helped build and influence society across the United States. We honor and celebrate those in our country originating from Spain, Mexico, the Caribbean, and Central/South America.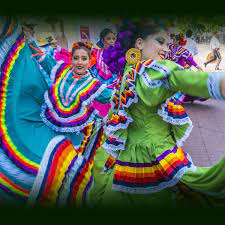 Recognition first began in 1968 as week long event under President Johnson. When President Reagan was in office, he expanded it to a 30 day period which was officially enacted into law on August 17, 1988.
The theme for this years month is Unidos: Inclusivity for a Stronger Nation. The country is at a time where it is deeply divided. This month we want to work toward rededicating ourselves to making our country what we want it to be, a place that welcomes immigrants and their descendants as well as celebrates multiculturalism. Ily Soares picked this months winning theme, inspired by the way our Latinx community desires to be recognized and included.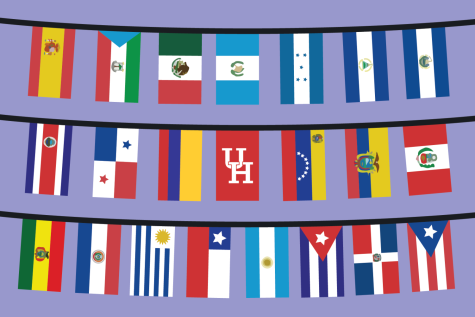 In light of this month I'd also like to talk about the term Latino/Latina/Latinx vs Hispanic. Our communities have begun to choose Latino/a/x as our identifier because it acknowledges people from all Latin American origin. It's preferred over Hispanic because the term Hispanic is made up of one main word, Spanish. Not all Latin Americans have Spanish origins and those that do would like to recognize their indigenous origins as well instead of just Spanish. Hispanic was a term coined in the United States and became apart of the census in 1969. Latinx Americans asked for Latino to be out on there and recognized as well and it eventually did in 1970.
We hope to continue to spread awareness and history on our culture this whole month. As a Mexican American I know first hand what it feels like to have no idea what my people have done to build the United States, the country that it is today. Recognition across all cultures is important. This month let's work to celebrate and recognize our Latinx neighbors, friends, family, coworkers, students, and teachers.