Queen Elizabeth Final Resting Place
Queen Elizabeth's funeral was held at Westminster Abbey on Monday morning and thousands of people gathered along the London streets that were 25 miles long in the route from central London to Windsor, in hope to catch a glimpse of the Queen's coffin as it traveled by hearse to her final resting place.
Although Queen Elizabeth's funeral has been anticipated and planned for years, it still caught the family and public off guard. At the age of 96, the Queen had become an almost mythical symbol of stability amid constant change. Being Queen had many responsibilities and Queen Elizabeth handled them very well, she was one of the greatest supporters of charity work in the world. She also helped with many humanitarian groups, women's rights and animal welfare organizations.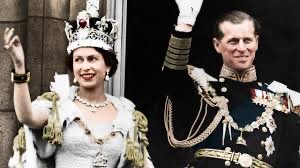 Queen Elizabeth did many incredible things for her people and with that came respect from many others like world leaders. Presidents, prime ministers, princes and princesses, an emperor and empress and other public figures all paid their respects at her funeral. The service took place where the Queen was crowned and where she was married to her husband, Prince Philip who died last year. With her service, many people lined up and waited up to 20 hours to say goodbye to the Queen.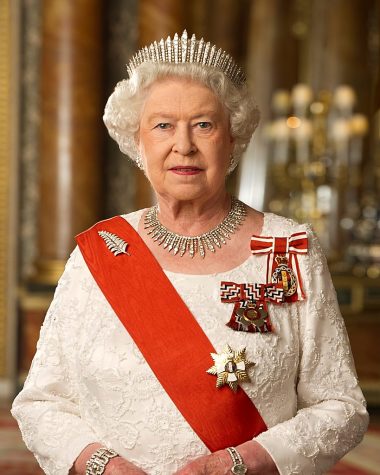 The Queen's service had ended with a two-minute silence after the national anthem, "God Save the King." Members of the royal family attended her coffin being lowered into the royal vault in St. George's Chapel at Windsor Castle. Later in the evening a private burial will happen where Queen Elizabeth will be reunited with her husband of 73 years and where her father, mother, and her sister Princess Margaret are buried as well.