Top 5 moments at the 2022 VMAs
One of the biggest award shows of the year is the VMAs. This year, they took place on August 28. Every year, celebrities bring their all to make sure that this is their most show stopping appearance of the year. Here is a countdown for top 5 most memorable events at the VMAs this year.   
Johnny Depp grand return
Not much has been seen of Johnny Depp since his trial with Amber Heard back in April. Johnny used the VMAs as a chance to make his reappearance into the public eye. He may have taken it a step too far when he edited his face onto an astronaut on the moor stating that he 'needs the work".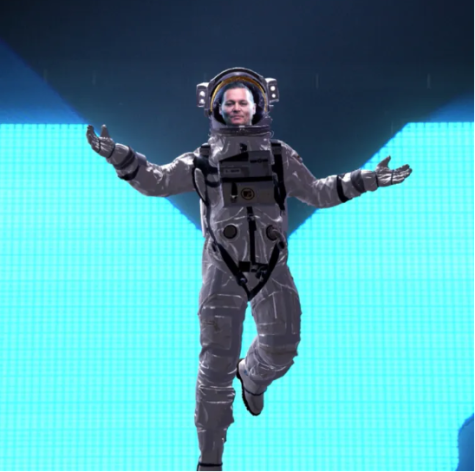 Yung Gravy and Sheri Easterling
Singer Yung Gravy has taken his mark under the spotlight these past few months after releasing his song "First Class". Gravy has also made it known to the media that he has a soft spot for moms. Last night, he showed up with none other than Sheri Easterling, mother of Addison Rae, on his arm. The couple can be seen showing massive PDA through the night.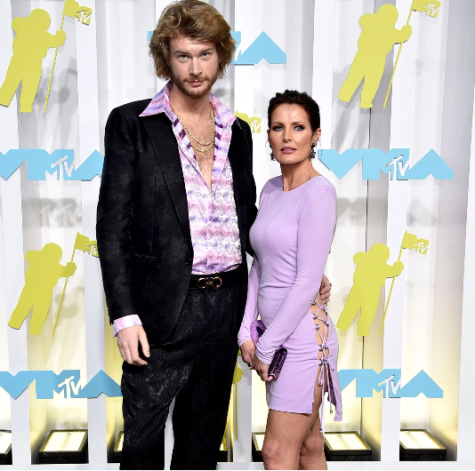 Nicki Minaj performance 
Although there were many performances last night, the one that stuck out the most was Nicki Minaj. Nicki has always been known to be flashy for putting on big performances, and the VMAs were no exception. Nicki sported an all pink outfit while singing nine of her most popular songs such as Anaconda and Super Base.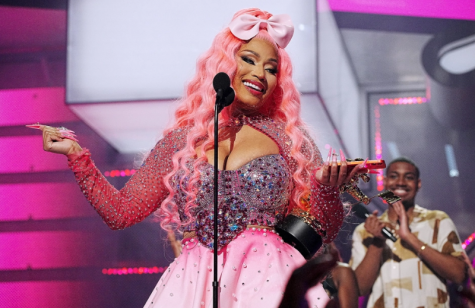 Harry Styles – Album of the Year
Harry Styles was awarded Album of the Year for his newest album, Harry's House. While he wasn't able to receive this award in person due to his tour, an acceptance speech was sent in from Harry, where he graciously thanked his fans for the award.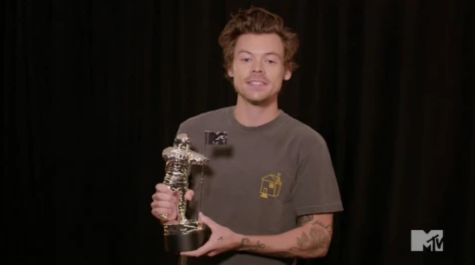 Taylor Swift took home three wins and announced a new album 
Taylor Swift has been the most popular pop singer for the last 10 years and her fame does not seem to be fading. Along with winning three VMAs, Taylor announced her new album, Midnights, that we are all sure will be a huge success for the star.