Places to Take Prom Pics!
It's that time of the year when Instagram feeds become showered with prom pictures from the year's most anticipated and photographed high school event. Many would be quick to agree that the dance itself is just a small component to the evening. From finding the perfect dress, to making dinner reservations, prom night can involve a lot of planning. Pictures are huge part of the evening, and if you are struggling to find that perfect spot this year, look no further!
Pink Trees – Bradburn
The pink trees at the front of the Bradburn neighborhood are in full bloom and will add a splash of color to your photo shoot. Not to mention they are less than a minute's walk from The Establishment. Even if you end up taking your prom pictures somewhere else, you can always snap a few at here too – the location couldn't be more convenient!
Acreage Restaurant – Lafayette
If you're looking to cross off dinner and pictures in one location, Acreage is your spot.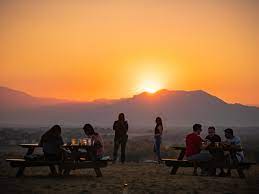 With a beautiful view of the mountains and tons of space outside, Acreage is a great place to get that Instagram worthy shot. If you're looking for a warming sunset to be part of your background, sticking around until the right time will be worth it.
Cheesman Park                                                                                             
If you're headed downtown for dinner reservations it might be worth stopping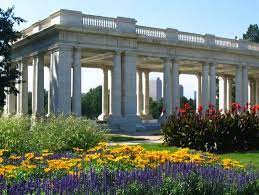 at Cheesman Park for some pictures. You can never go wrong with white columns, but there are also other spots that involve water and greenery. You can get a variety of backgrounds and will have plenty of different pictures in your camera roll afterwards.
Colorado National Golf Club
The clubhouse at Colorado National is another convenient location where you can eat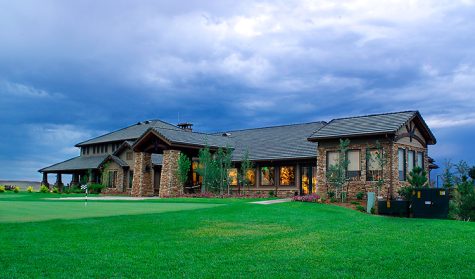 and take pictures. The best part? Besides the beautiful golf course views, no reservations are needed. It won't be crowded, and you and your friends will get your pick of tables.