Opening Day On the Way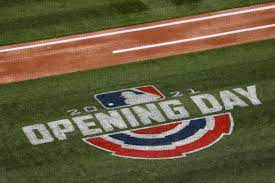 It has been a little bit of time since the last completely "normal" monumental baseball event has taken place since the Covid-19 pandemic. In turn, the 2022 baseball season is among us, and Opening Day is almost here!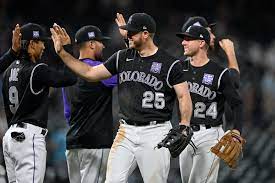 On Friday April 8, 2022, the Colorado Rockies have their eyes set on a completely normal Opening Day for the first time in two years. Despite facing battles like the 99 day lockout, different athletes changing teams, and the addition of different players into the Rockies organization, this Opening Day is looking to make everyone happy.
Not only is Opening Day one of the most American past times ever, it also surrounds everyone with an unknown sense of community and general happiness as you sit in the sun and watch baseball. This Opening Day, the Colorado Rockies will face off against the Los Angeles Dodgers. As a common rival and usually one of the only games of the years that the Rockies will play decently during, it is one to most definitely make it out to.
Between fans from Colorado, and neighboring states, downtown will be booming with fans this week and for the next few weeks while the Rockies are playing at home. Shoot, you may even see some Dodgers fans as well. But overall, everyone is more than happy to get back out in the warm weather and watch the sports that absolutely everyone enjoys (or has to say they like it).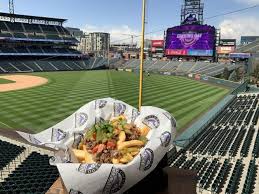 After hosting a large event like the Allstar game from last year, Denver is more than prepared to handle all of the fans for all of the games. Hopefully the Rockies show out this year, and keep the hope for at least the month of April.
Grab a hot dog and head to the ballpark, and let's watch some baseball!