Myanmar Genocide Recognized
US recognizes the genocide in Myanmar
On Monday March 21, Sec. Anthony Blinken determined that the State Department has recognized the genocide in Myanmar which has been happening since late 2016. For many years Congress and many activists have called on the State Department to determine the atrocities there a genocide.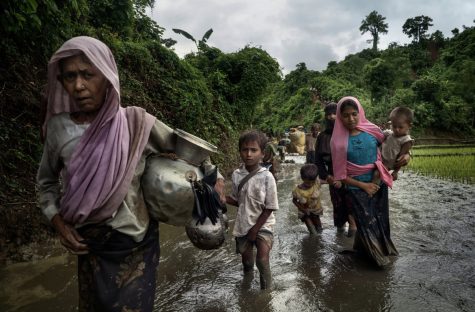 For about 6 years many top military officials have been committing atrocities such as brutal violence, killing, mass rape, and arson against the Rohingya, a Muslim ethnic minority. With in the first month alone more than 6,000 Rohingya were killed. And within the 6 years nearly 1 million were displaced many of them fleeing into Bangladesh. And countless have been killed and been put in camps since then.
Not surprisingly, many of the top Myanmar military officials who committed the genocide also committed the coup on Myanmar's government on February 1, 2021. Sec. Blinken stated that the key reason to call it a genocide was to get accountability for the victims. Top Myanmar officials say that they are fighting against Islamic extremists that threaten their national security. They have rejected and resisted investigations.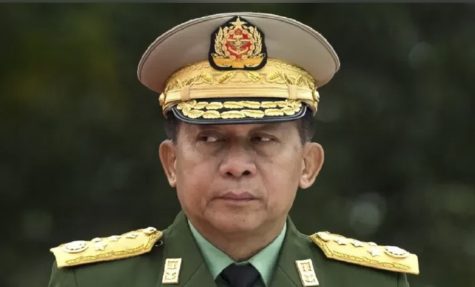 This determination of a genocide is only one of eight since the Holocaust with others including in Bosnia, Rwanda, ISIS, and the Chinese government. Blinken promptly called out the Myanmar gov't saying, "For those who did not realise it before the coup, the brutal violence unleashed by the military since February 2021 has made clear that no one in Burma will be safe from atrocities so long as it is in power." Many of these officials still serve ins the new government, including Gen. Min Aung Hlaing, the leader who deposed Myanmar's democratically-elected government and its civilian leader Aung San Suu Kyi.
Now even with the United States recognizing it, it does bring automatic punishment. Instead Blinken vowed $1 million dollars in new funding for the United Nations' Independent Investigative Mechanism for Myanmar(IIMM). The IIMM collects evidence for potential future prosecutions of military commanders involved in atrocities, they will send the evidence over to the International Criminal Court where Myanmar and its top military officials will be charged for these atrocities.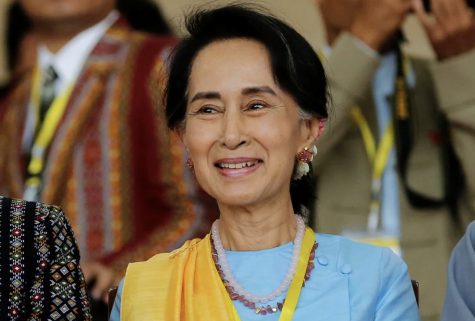 The UN's top court, the International Court of Justice, also ruled in January 2020 that Myanmar must "take all measures within its power" to prevent the genocide of Rohingya after The Gambia, a small West African country, filed a lawsuit against Myanmar on behalf of the Organization of Islamic Cooperation, a coalition of countries with significant Muslim populations.
So now all we do is wait and see the findings of the IIMM and the international courts but overall its a great step in getting justice for the victims of this horrendous act. And hope the situation does not worsen as tensions are still on the rise since the coup of the government in February.