Welcome to Florida Scot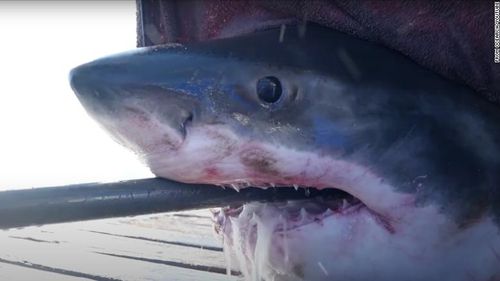 Scot a great white shark that has been tagged by OCEARCH a company that collects data from sea animals that was previously unattainable.
As a male shark Scot is quite large, he weighs in at 1,600 pounds and measures at slightly over 12 feet long. Scot is one of  74 sharks that have been tagged by OCEARCH. The tracker that the sharks are outfitted with pings any time the animal breaks the ocean surface.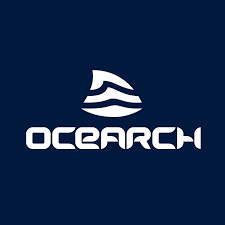 What is most impressive about Scot is how he is a great traveler. He was first tagged by OCEARCH of the Northern Coast of Nova Scotia in September 2021. After that Scot started to make his trip down to Florida. From there Scot travelled 3,910 miles in just 119 just days.
The tags on these sharks do several things; collects depth,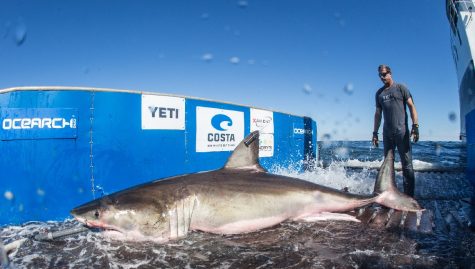 temperature and light level date used for geolocation. All the tags have a timer on them and once the time runs out the tag will fall off and float to the surface where it transmits the data.