March Tiktok Trends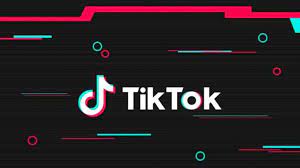 One of the biggest TikTok trends to hit TikTok in the month of March is the new meme filter. This filter allows you to create your own memes.
What Do You Meme is the game that's like Cards Against Humanity, but just much better and actually funny, and now they've created a What do you Meme filter to use on Instagram and TikTok.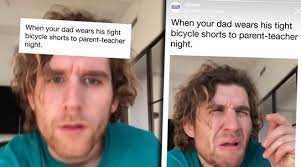 And now you can basically make yourself the center of a meme, without having to go viral on the internet first.
Another trend that has been going around in the month of March is the "Material Girl" by Madonna trend. This song has been used to film a transition from old to young.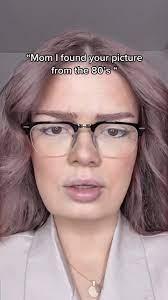 This trend uses the TikTok "old face" filter to make you look a lot older. May people use this filter to explain to their "grandchildren" that they remember this song when getting ready for dates "back in the day".
This trend transitions people from their older self back to their "younger self".
Another trend that hit TikTok in the month of March is the "going through changes" trend. In this trend a person will show themselves in March 2020 and then a recent picture from March 2022 to see the difference in appearance.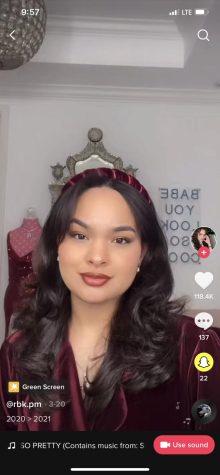 We can look forward to many different and unique trends coming in April!