The Winter Formal…
The day makes haste in its approach.
The Winter Formal, Sadie Hawkins' replacement, looms before us like an ominous shadow. The women of the school, now in a flurry, as they juggle asking out their "special someone" and finding the perfect dress. For many, this is an exciting time, as for many years prior, Holy Family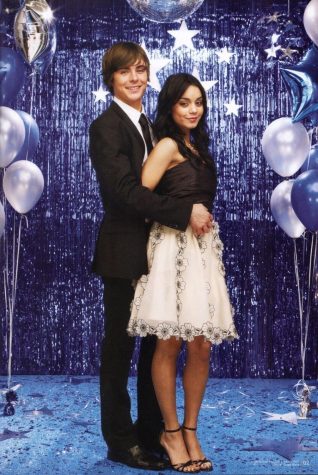 hosted merely two formal dances (one which under-classmen could not attend). However, there has been some backlash; many claim that Sadie's should never have been removed, as being able to jump around and dance in jeans was something favorable that cannot be done now, as the dance has been changed to become a formal event. Nevertheless, most are quite excited for the dance, as it provides a change of pace and allows us to hang out with our friends in a different atmosphere!
"I am very excited! Although I do enjoy dress up events, I have heard from some people that they liked the 'dress down' occasion that Sadie's was. 🙂 Regardless, I'm excited." Kaley Anderson states, responding to my question on her opinions on the new dance.
Saffana Ottoborgo said, "I'd say it's groovy!"
"Like." says Adrian Lindsey, which I thought was thoroughly inspiring, and truly conveys his emotions in regarding the Winter Formal.
This new dance should be an exciting new addition to our school, and, with our student council hosting the event, it should turn out well!