The Great British Scandal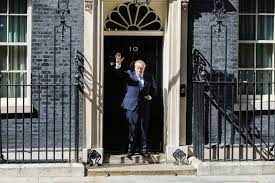 No, this isn't a baking show. United Kingdom (UK) Prime Minister (PM) Boris Johnson is facing a huge scandal after evidence emerged that he held massive parties at his residence at No. 10 Downing Street during the strictest periods of Britain's COVID-19 lockdowns, which is now being dubbed "Partygate."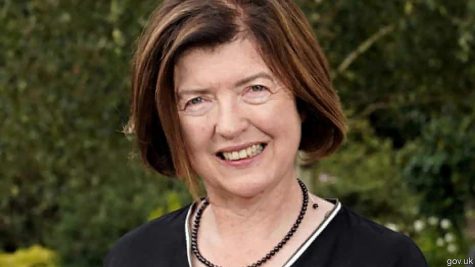 This scandal broke in late January and early February when a senior civil servant, Sue Gray, conducted a report into a series of lockdown-breaching gatherings. The report was so significant that the London Metropolitan Police have launched an investigation. Fray concluded that there were "failures of leadership and judgment," mixed with a "serious failure" to uphold the standards expected by members of the  government.
After criticism from the Labour Party about his booze-filled extravagant parties, PM Johnson stroked the far rightwing conspiracy theory that opposition leader Keir Starmer, a former famous prosecutor, failed to prosecute notorious British pedophile Jimmy Savile. This theory has been debunked multiple times.
This false theory led to the resignation of his long time policy chief and four other senior officials from their positions which lead to most of the UK to believe that Downing Street was collapsing.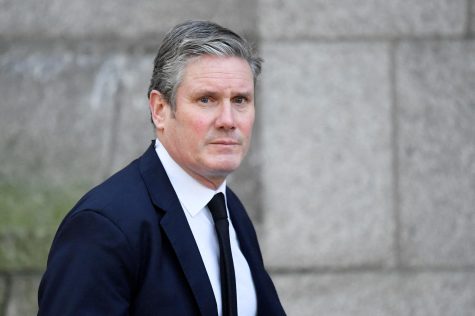 Yet it stabilized for the rest of the week until this Monday, Feb. 7, when demonstrators gathered outside the Houses of Parliament over COVID-19 vaccines. They spotted opposition leader Starmer and quickly gathered around him and started to push and shove him, while simultaneously shouting "traitor" and "protecting pedophiles." He was quickly evacuated into a police car and secured.
This led to outcry from all sides of the aisle from lawmakers that demands that PM Johnson apologize and dispel the rumors. With Conservative lawmaker Tobias Ellwood tweeting, "PM – Apologise please. … Let's stop this drift towards a Trumpian style of politics from becoming the norm. We are better than this." On the other side of the aisle, a Labour lawmaker Kim Leadbeater tweeted out, "I'm incredibly angry & upset by the scenes we saw yesterday. I keep thinking about Keir & David's families & friends. But these things don't just happen. Words have consequences, leaders have a duty to behave responsibly & politics is not a game. Our country deserves far better."
On Monday, Johnson didn't apologize for his comments but tweeted about the demo starters: "The behaviour directed at the Leader of the Opposition tonight is absolutely disgraceful. All forms of harassment of our elected representatives are completely unacceptable. I thank the police for responding swiftly."
With outcry from both sides and approval ratings quickly dropping to an all time low, rumors of a vote of no confidence is in the works. Many people feel that PM Johnson has lost all credibility and can't run the government. While approval of the Labour Party goes, up an election for the Conservative party would be devastating. Therefore, to do damage control, members of the Conservative Party are pondering to cut their losses and kick them out. To have a vote of no-confidence happen, 54 lawmakers must make public a letter withdrawing support of the PM. As of Monday, a total of 15 have made them public.
Therefore, the world will have its eyes on the UK in the coming days to weeks to see what comes of Johnson's and the Conservative's government.