Tiktok News of the Week!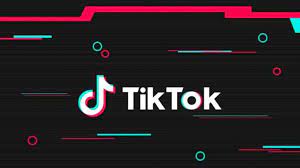 *TW*
The arrest news of Tayler Holder has been rumored and released all over the for you page.
Tayler Holder is a 24-year-old Tiktok influencer and musician.
Tiktok users have suspected that something serious is going on, due to the influencers that have unfollowed Holder: Loren Gray, Daisy Keech and a best friend of Tayler, Bryce Hall.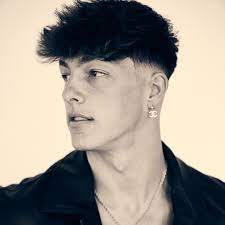 Holder has received some backlash from the public back back in early February due to sexual assault allegations against him. The Tiktok influencer has not agreed them but have said that the allegations are vogue. Even though it has been all over Tiktok, many users believe that this is all fake and false rumors as part of a publicity stunt.
While the matter is still currently unfolding, the victims have yet come forward to the public.
Over these past few weeks, the entire Tiktok users want to know if Mads Lewis and Christian Plourde are still together.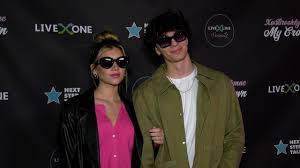 They have both taken off all the pictures off of Instagram that they had together and have stopped liking each other's posts. Christian has posted pictures on his Instagram story of him moving into his own place.
Meanwhile, viewers noticed a tweet on Twitter that was posted to her account about ex boyfriend, Jaden Hossler, who she had broken up with in early 2021.
"Jaden will always know where home is. my forever," the tweet stated.
Later, on her Instagram story, she clarified that the tweet was fake and that someone had hacked into her Twitter account.
"Okay so, the tweet is obviously fake. And that's all I have to say".
We can assume that the tweet was fake due to Mads unfollowing everyone on Instagram along with a couple different Tiktok influencers.