Reflections on 2020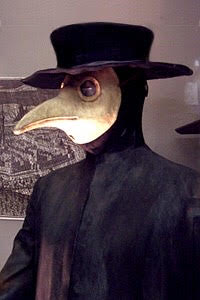 During this time, I think it's best if we all reflect about the current situation.
I know we all wish we could restart 2020, expecting it to be a great year only for it to turn into a post-apocalyptic movie. And though our year started off with a lot of negatives, we need to look at the positive things happening right now as I speak.
With the COVID-19 pandemic there has been a lot of death, which is quite scary. Currently, we have been seeing a lot of people with COVID-19 recovering, and some showing no symptoms at all according to Harvard Health. The number of cases has been decreasing since the outbreak, which is excellent news compared to how fast it spreads.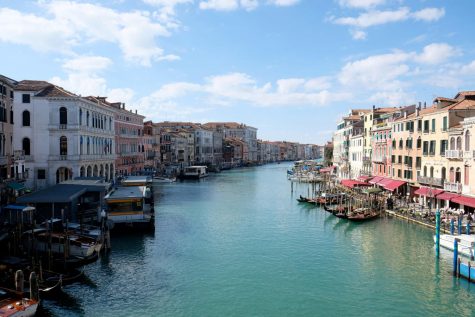 And while we are looking for a cure and staying home to prevent the virus from spreading, the environment is on vacation. Satellite imagery has shown reductions in air pollution in countries where traffic has been limited.
China's lock down is decreasing.
Animals and wildlife are making more of an appearance and walking freely on the streets or beaches.
The air has become cleaner, water has cleared, everything is cleaning itself.
Sometimes major events need to take place in order for humans to realize that they are the inhabitants that are hurting the earth.
Honestly, the coronavirus is showing us that by keeping us inside and letting us watch how clean the earth can be.
With everything going on, people are beginning to unite and come together. Self isolation isn't terrible, it's a healing process for everyone. Just because we are stuck at home doesn't mean we can't talk to friends or find other hobbies inside.
Another cool thing to mention during this time of devastating events is the fact that this will be implemented in history. When we are all older, we can share stories on how scary having no toilet paper is because it reminds us of 2020. Maybe we will learn to stock up on more necessities now in case another outbreak hits again.
With how the world contains it and trying its best to prevent it, I doubt a huge pandemic will hit us again.
If it does, don't blame me.
We need to remember that there were worse outbreaks in history and even worse conditions we had to take to prevent them.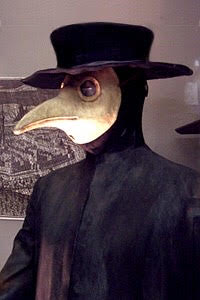 Remember the Black Plague? And those terrifying beak masks that people had to wear? We are lucky that all we need are masks and gloves. Apparently, people with the plague smelled so bad that others needed to stuff those masks with flowers to prevent themselves from smelling it.
Can you imagine someone in that mask coming at you at 3 a.m.?
No.
Neither can I.
During this time, we are all learning how to improve ourselves and realize that the world needs a cleanse … a change perhaps.
Whatever happens to the world, different countries will unite in trying to make it a better place, which is a beautiful thing.
Lets pray and hope we can stop the spread and that a cure is coming our way quickly.
Remember, self isolate, social distance, wash your hands, wear gloves, and don't go out too much unless it's necessary. When we all said 2020 was going to be a movie, we didn't mean it in this way.
We can fix this and prevent any sickness from disrupting our lives. Pray for those who are sick or at high risk of getting sick, even as young teenagers that are healthy, or young adults, people can catch it. Save lives, especially your own, let's become positivity and light in a world of darkness and fear.