Tiktok News of the Week!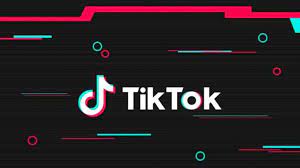 *TW* 
Spoiler Alerts
In the past week, tiktok content creator and influencer, Sienna Gomez, has lost over 1 million followers on her main account (@siennamae). The lost of followers follows accusations made that she had sexually assaulted fellow tiktok influencer Jack Wright (@jack.wright).
On January 20th, in a Youtube video named "what sienna mae did to me", Wright describes and goes into depth about his four different altercations with Sienna and how she touched him without consent.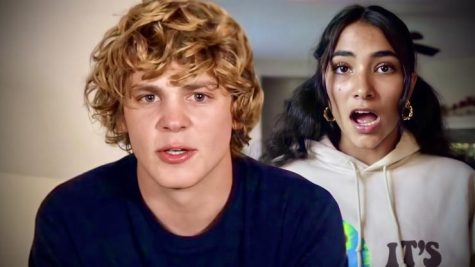 Gomez later denied the accusations a few days later after the video was released on a blog post.
"All Jack and I ever did was kiss. I have never seen, felt or touched him naked. We spent several nights at the Hype House together but I never grabbed him asleep or awake. Yet I'm still being called a 'rapist' across the internet by those who don't understand the meaning of the word."
According to a social-analytics tracker, Gomez has gone up to lose 100,000 followers per day after Wright posted the video. 11 days later, her follower count has gone from 14.9 million 10 13.9 million.
Gomez has not since uploaded any video onto tiktok.
On a lighter note, then entire tiktok four you page as been filled with people reacting to the recent episodes of Euphoria released.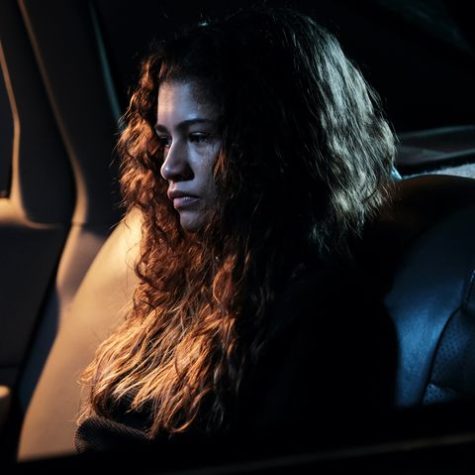 People have been giving their opinions on the first 4 episodes that have come out and their predictions on what the new episodes will bring. We have seen a change in multiple characters: Rue, Jules, Elliot, Nate, Cassie, Maddy and Cal.
We discover a lot in this episode. Jules discovers Rue's relapse, Jules cheats on Rue with Elliot, Maddy's chaotic birthday party, Cal releases his secret to his family, and Kat continues to rethink her healthy relationship with Ethan. In the end of the episode we see Rue imagining her own funeral. This adds to the belief among some corners of the Euphoria fandom that she's already passed away and that everything we see in the show is merely Rue taking us through her final days.
I guess we'll have to wait until episode 5 to know if our predictions were true.