The Victims of the Calabasas Crash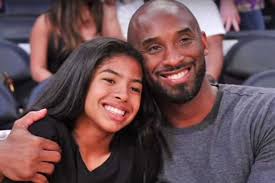 January 26, 2020, the world is shocked and devastated to hear the news, Kobe Bryant had passed. Kobe, along with his second oldest daughter, and some of her teammates and coaches made up the nine people that died in that helicopter crash. The helicopter was on its way to the girls basketball game when poor weather conditions led to this tragic ending.
Kobe Bryant, a beloved NBA player who spent his twenty year career with the Lakers. A five time NBA champion, seventeen time NBA All-Star, and two time NBA Finals MVP, Kobe is easily one of the greatest basketball players of all time. But besides just being known for his athletic abilities, he was loved and respected as a person.
He was married to Vanessa Bryant for nearly twenty years before passing. His wife described him as the incredible athlete he was, but more importantly, as the incredible husband and father he was.
"I want to thank him for somehow finding ways to dedicate time to not only being an incredible athlete, a visionary entrepreneur, and storyteller, but for also being an amazing family man,"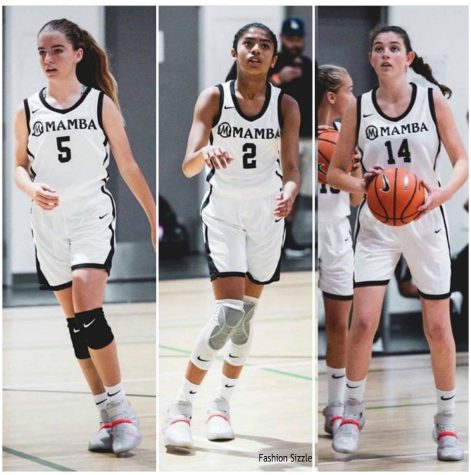 Their thirteen year old daughter, Gianna, was also one of the victims on the helicopter. Gigi shared her father's love and passion for the game of basketball. She was a promising athlete and already drawing the attention of major DI schools such as UConn where she has since been honored with her own jersey.
The two other girls who died among the crash, Alyssa Altobelli and Payton Chester, were both thirteen year old teammates on Gigi's team. They were described as happy, sweet girls with a deep love for basketball.
Alyssa was, "A great girl and a great basketball player. She always had a smile on her face."
"Payton had a smile and personality that would light any room, and a passion for the game of basketball. She found joy on any court and loved all of her teammates and coaches. Sarah was full of life and the glue of our family. She was a tireless force in support of her family. The love we feel from so many today is a testament to the community she created for us."
Both Alyssa's parents and Payton's mom, the pilot, Are Zobayan, and assistant coach, Christina Mauser died in that tragic accident.
This one event not only changed the course of life for these nine people, but everyone around them. They were all deeply cared and loved for and they still are today as we remember the victims of the Calabasas crash.